List of 45 IT Capstone Project on Crime and Disaster Management
A Capstone is a final project in an IT degree program. It consists of one or more research projects in which students typically develop prototypes, services, and/or products. The projects are built around a problem to be solved for real-world situations. IT departments implement these capstone projects into their services when they want to test new ideas or concepts that will be implemented into their daily workflows.
Since the crime and disaster management topic is such a broad category, we have created a list of 45 IT capstone project ideas that will surely spark your interest. Many types of projects can be developed, including physical security, vulnerability assessment, crime detection and analysis, use of drones and geographic information systems (GIS), and others. This list is by no means exhaustive, and this area of study is not limited to what we've included here.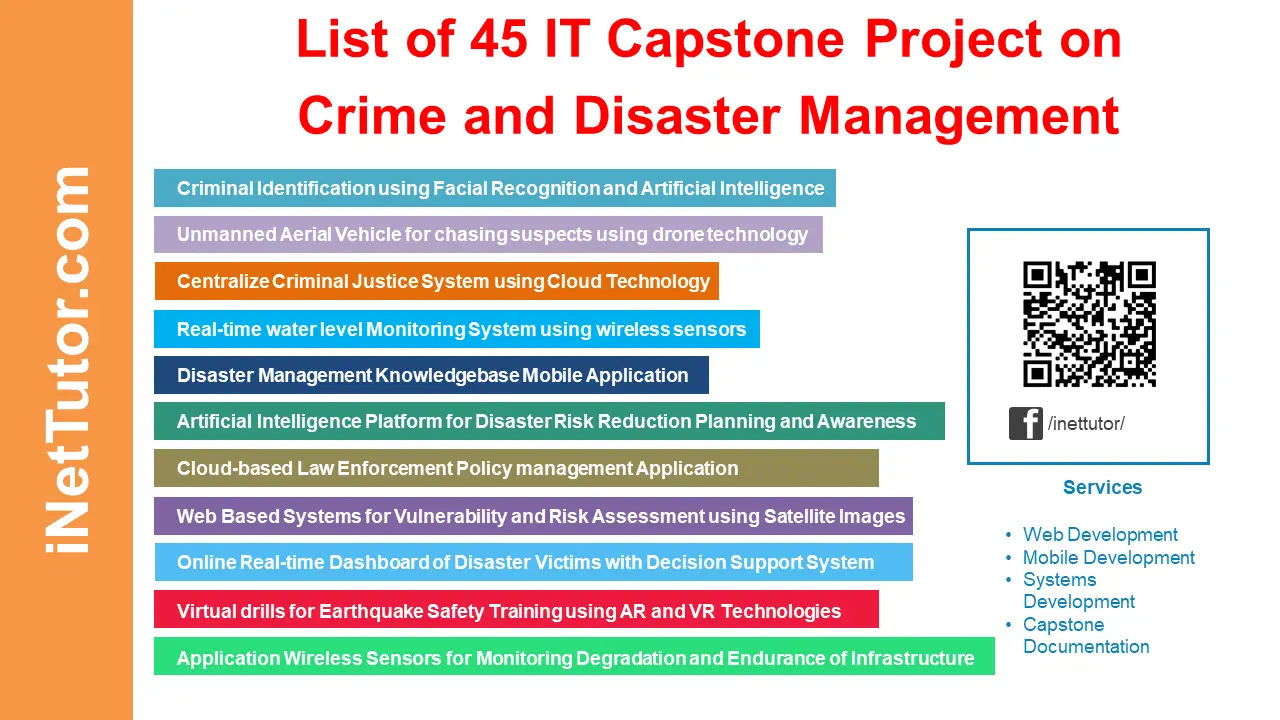 Interactive Flood Hazard Map
Web and Mobile Crime Reporting System
Weather Prediction App
Bantay Baha Alert System with SMS and Push Notification
Fire and Smoke Detection Application with SMS Notification
SMS-based Flood Monitoring System
Criminal Identification using Facial Recognition and Artificial Intelligence
Criminal identification is a procedure involving comparing a digital image of a face for matching to one in a database of images. A new combination of Artificial Intelligence and facial recognition software has been developed to identify criminals even if they wear masks or change their haircuts.
It is being hailed as the latest innovation in law enforcement since it offers law enforcement officers an investigation tool previously unavailable to them. This form of identification is something that the government thinks will aid in the organization's efforts to tackle crime more effectively.
Crisis Information Management Software
Unmanned Aerial Vehicle for chasing suspects using drone technology
Application Wireless Sensors for Monitoring Degradation and Endurance of Infrastructure
Centralize Criminal Justice System using Cloud Technology
This capstone project will be on how the criminal justice system could be improved using cloud technology and many other suggestions.
Crime statistics are staggeringly high, policing has already reached its limit; consequently, the existing core component of the criminal justice system requires a radical overhaul to help cope with the current moment. The current justice system is overburdened and pushed to the brink. Cloud-based technology such as data analytics and artificial intelligence has already shown its potential to disrupt entrenched industries like travel and banking; its use in law enforcement may lead to more effective policing and eventually help reduce crime rates.  Cloud technology offers a safer and more efficient way to provide records management services for any size jurisdiction.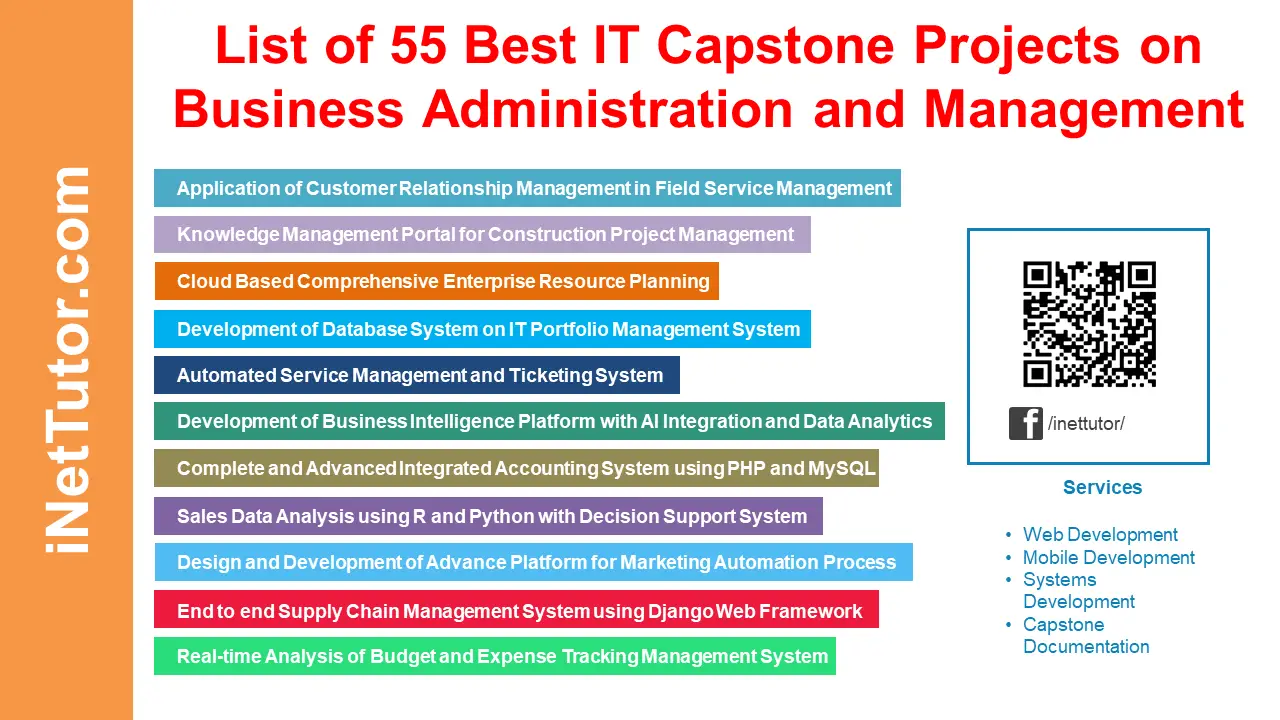 Web and Mobile Application for Digital Volunteers
Disaster Situational Awareness using Social Media Platform
Data Platform for Emergency Response Management
Fire Extinguisher and Fire Fighting Drone
Law Enforcement Records Management Systems
Real-time water level Monitoring System using wireless sensors
The Real-Time Water Level Monitoring System wirelessly sends sensor data to the cloud. It uses a web application that parses the JSON response, calculates water levels based on altitude and depth, and displays the results on a map.
This system is helpful for many sectors, including irrigation systems, water-saving measures, industrial processes where monitoring levels are significant, agricultural land use planning. This project will also be substantial for the disaster preparedness team to monitor the water level in flood-prone areas. The system has flexibility in terms of sensors types or locations for deployment.
Disaster Management Knowledgebase Mobile Application
Disaster Management Information System
Biometric analysis in criminal investigations using police fingerprint database system
Using fingerprints to identify suspects in criminal investigations has been a popular identification method for more than a century. It is based on the distinctive pattern that an individual's fingers generate when they touch something, such as a building window or a doorknob, to create this digital identity system.
Some police fingerprint database systems are employing biometric analysis to assist officers in investigating crimes. Individual identification based on biological or physical traits is the subject of biometric analysis, a forensic science that deals with identifying individuals. Biometric databases store images of criminal suspects, photographs of crime scenes, and records of fingerprint matches, among other things. Due to the fact that people have a tendency to repeat behavior, the accuracy of these databases has risen dramatically over time. Officers only need one fingerprint found at the crime site or on an object left behind by the culprit to identify a potential match.
Usage of Drones in Crime Scene Investigation
Drone based firefighters controlled by mobile application
Crime Scene Management Mobile Application
GIS Based Digital Tool for Disaster Management
Forecasting Riverbank Soil Erosion using Machine Learning Techniques
Online Platform for Evacuation Management System with Analytics
This system uses analytics to display evacuation routes and detailed graphs of safety levels at each entrance, exit, and shelter location on a computer screen. It supports Emergency Managers in determining evacuation routes by providing complex graphs of safety levels at each entrance, exit, and shelter place to assist them in making their decisions. It also makes it simple for people to register their personal information, ensuring that emergency responders have accurate information when they are most required when they are most needed.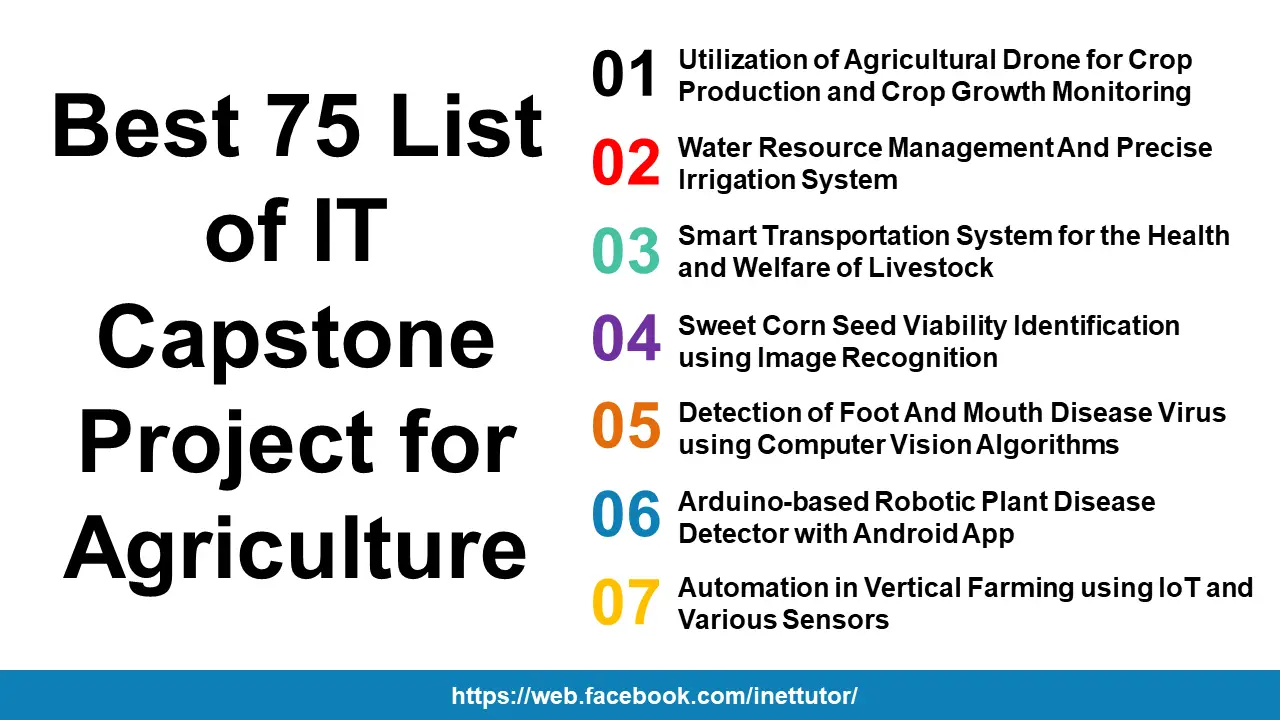 Unmanned Aerial Vehicles for Flood Monitoring
Artificial Intelligence Platform for Disaster Risk Reduction Planning and Awareness
Artificial Intelligence is transforming the way we conduct business and, more crucially, how we foresee and prepare for disasters. This capstone project aims to integrate technology-driven initiatives into their planning processes to save lives, limit the damage caused by disasters, and expedite the recovery process once a disaster strikes.
Augmented and Virtual Reality Training Exercises on How to survive a disaster
Online Platform for Information Exchange in Disaster Management with Data Analytics
Cloud-based Law Enforcement Policy management Application
QR Code Disaster Victim eCertificates
Web Based Systems for Vulnerability and Risk Assessment using Satellite Images
Officer tracking using GPS for better coordination
Online Real-time Dashboard of Disaster Victims with Decision Support System
This article will discuss the use of a decision support system in relation to an online dashboard for disaster victims. This is a wonderful and valuable resource that may be utilized not only by victims but also by first responders, providing them with a helpful tool to map and assess their progress as they continue to search and rescue activities in the affected areas. The purpose of this capstone project is to provide some basic background information on decision support systems, including how they work and what this particular capability consists of.
Virtual drills for Earthquake Safety Training using AR and VR Technologies
Hastag Analysis for Real-time Disaster Detection Algorithm
License Plate Recognition using Image Processing Techniques
Police Drone Surveillance Application with Real-time live Feed
Online Criminal Record Management System
Facial Recognition to assist in Criminal Investigation
Gunshot Detection Systems using Machine Learning Techniques
Database-driven project on Police Report Document and Record Management System
The Police Report Document and Record Management System integrate database technology, which provides an automated filing system for criminal reports, summonses, citations, incident reports, interview transcripts, and other documents. It also comes with a comprehensive collection of tools for managing police records. The software can be tailored to meet the needs of law enforcement agencies that enforce detective in public or detective in private laws by providing custom functions that allow full responsibility reporting in accordance with statutory guidelines.
Crime Prediction Analysis using Machine Learning and Big Data Technology
Mobile Based Emergency Reporting with SMS Support
Many emergency systems in the United States and abroad use existing phone networks to collect information from citizens. Still, a staggering lack of coverage in certain parts of the world leads to inaccurate reporting. Mobile-based emergency reporting can lessen this problem and provide accurate and efficient data for emergency responders.
In this project, citizens will submit information about incidents using SMS text messaging, while emergency responders will input incident details via an app on their handheld devices.
Summary
This blog post will explain what IT's role in disaster management is and how it aids in connecting people to services during catastrophes, from tracking flood and earthquake damage to giving relief food and water.
Computers, laptops, and mobile phones aren't the only pieces of technology that help police and crime-fighting agencies succeed. It comprises intelligence tools that quickly analyse data from several sources to get insight into criminals' activities and create correlations between crimes.
We hope that this article will assist you in understanding one of the most critical roles that IT performs in crime and disaster recovery and management.
You may visit our Facebook page for more information, inquiries, and comments.
Hire our team to do the project.