Category Archives:
C#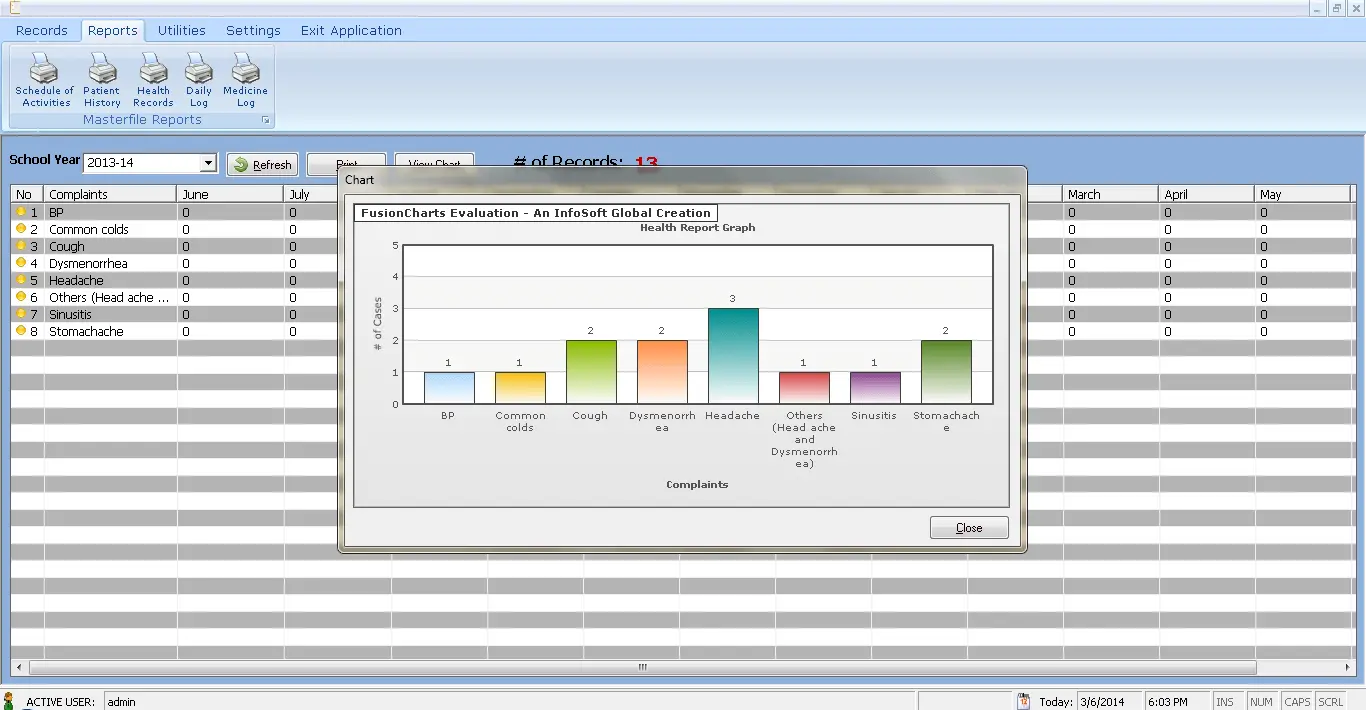 Dental and Clinic Information System Review of Related Literature
CHAPTER II
REVIEW OF RELATED LITERATURE/SYSTEM
This chapter presents the list of related literatures, studies and systems that will serve as a guide for the researchers/developers to develop the dental and clinic information system
Related Literature
"ELECTRONIC DENTAL RECORD USE AND CLINICAL INFORMATION MANAGEMENT PATTERNS AMONG PRACTITIONER-INVESTIGATORS IN THE DENTAL PRACTICE-BASED RESEARCH NETWORK" (Titus Schleyer, et al.)
Results
According to the study, a total of 729 (73.6 percent) of 991 P-Is responded. A total of 73.8 percent of U.S. solo practitioners and 78.7 percent of group practitioners used a computer to manage some patient information, and 14.3 percent and 15.9 percent, respectively, managed all patient information on a computer. U.S. practitioners stored appointments, treatment plans, completed treatment and images electronically most frequently, and the periodontal charting, diagnosis, medical history, progress notes and the chief complaint least frequently. More than 90 percent of Scandinavian practitioners stored all information electronically. A total of 50.8 percent of all P-Is, were willing to reuse EDR data for research, and 63.1 percent preferred electronic forms for data collection.