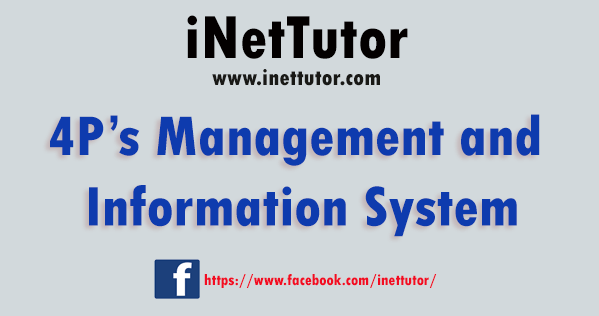 4P's Management and Information System
Managing such a huge transaction that uses manual processes would make a great hassle for personnel. Around the country, there's lot of person are beneficiaries if the said 4ps, thus keeping of record and make it safe would make them create hassle and heavy work.  That is why regarding with this problem, the researchers of the system named 4ps Management and Information system aimed to make every transaction and processes easy, smooth, and convenient for the both side, error free and has security. All of these factors are important to have, since this transaction involves money.  This system will cater all the information about the beneficiaries so that admins would not waste anytime just to find info about.
The proponent of the system, made a better way to make a quick and easy transaction and processes that the current system doesn't provided.  The current system, uses manually that requires a lot of effort, sweat, burden and stress. The proposed 4ps Management and information system can be a great storage for the information of the beneficiaries of the 4ps program. The admins will store the information of the beneficiaries and to the system and for them to be finding an easier task.