Category Archives:
Visual Basic 6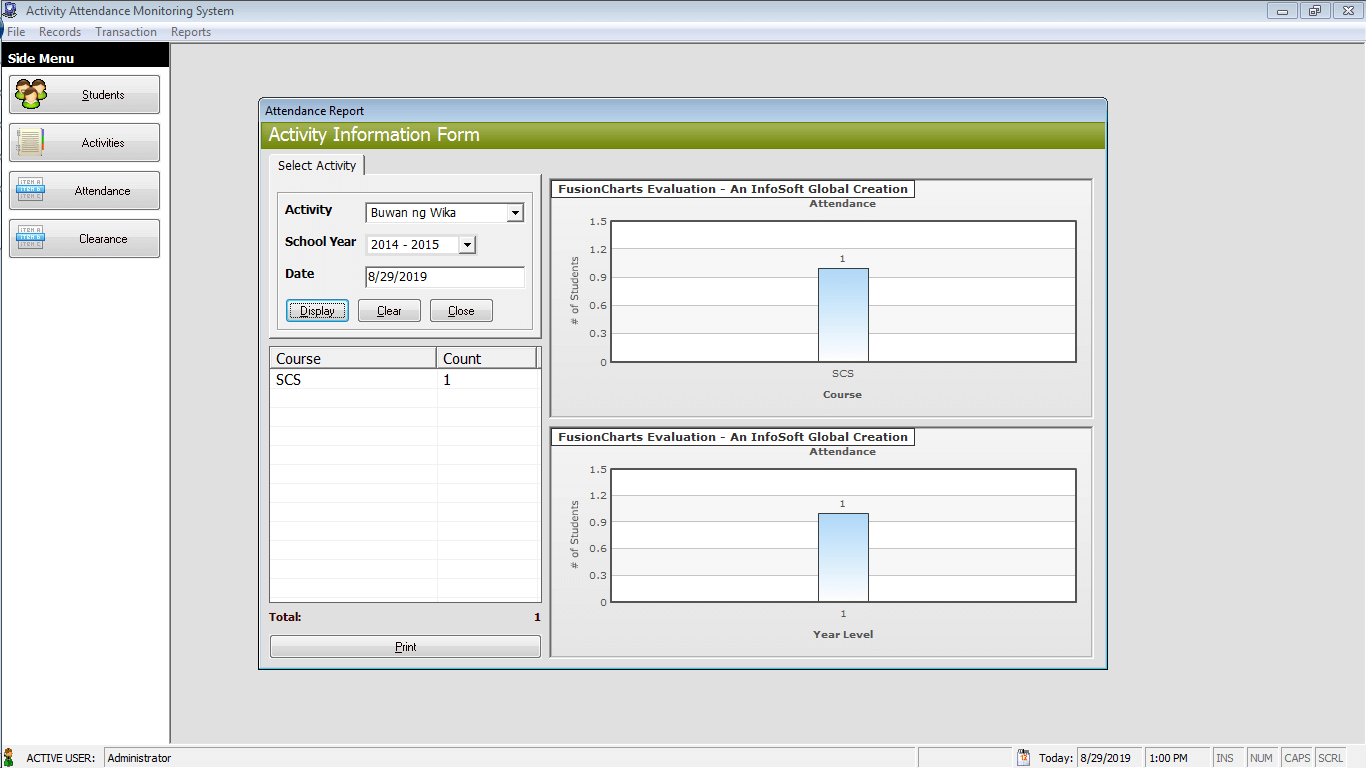 Barcode Based Activity Attendance System in Visual Basic
The project entitled Barcode Based Activity Attendance System is a LAN based project written in Visual Basic and MySQL, stand-alone version is also available in Visual Basic and MS Access as the database of the project. This article will present several studies and systems that is closely related to this project, the article will also present the system features and the different forms included in the said project.
Literature
Events Attendance Monitoring System Using Biometrics and SMS
The Institute of Information and Communication Technology of Isabela State University Echague Campus is now facing problems with regards to monitoring the attendance of the students during school's activities. Most of the time students are required to attend to all activities as required by the university and the institute itself. But as early days experience until today, the student body organization is having a hard time to monitor the attendance of the students.
The presidents of each class require students to sign their names on a piece of paper as a proof of their attendance in a particular activity prior to start the program/activity. The queues of students in the registration area cause the delay and reliability of monitoring the attendance.