Category Archives:
HTML/CSS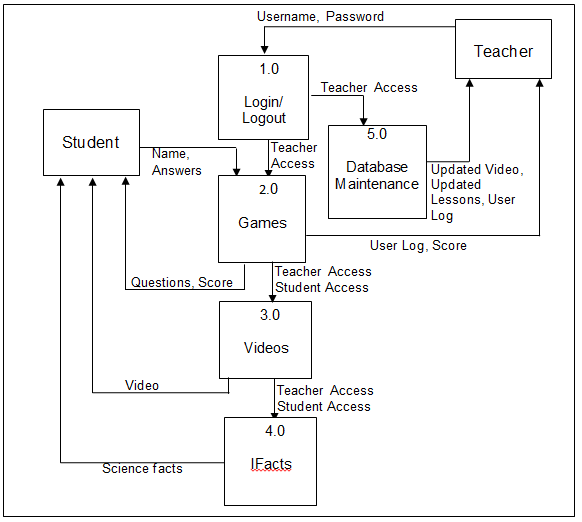 Elearning System for Filipino using PHP and MySQL
             Requirements of this phase include system functionalities to define what functions are to be included in the developed system to satisfy the needs of the teachers and students in teaching and learning Filipino subject; and constraints that the end-user (who will be using the system) expects from the system.
System Functionality
Administration – The Game developed has an admin user and password. It has a databank (quiz, uploaded videos, lessons) that can be manipulated and maintained by the admin. The administrator also can modify the quiz setting system.
User – Interaction between the games and the students is one of the features of the system. The student could access the game then view records.