Category Archives:
HTML/CSS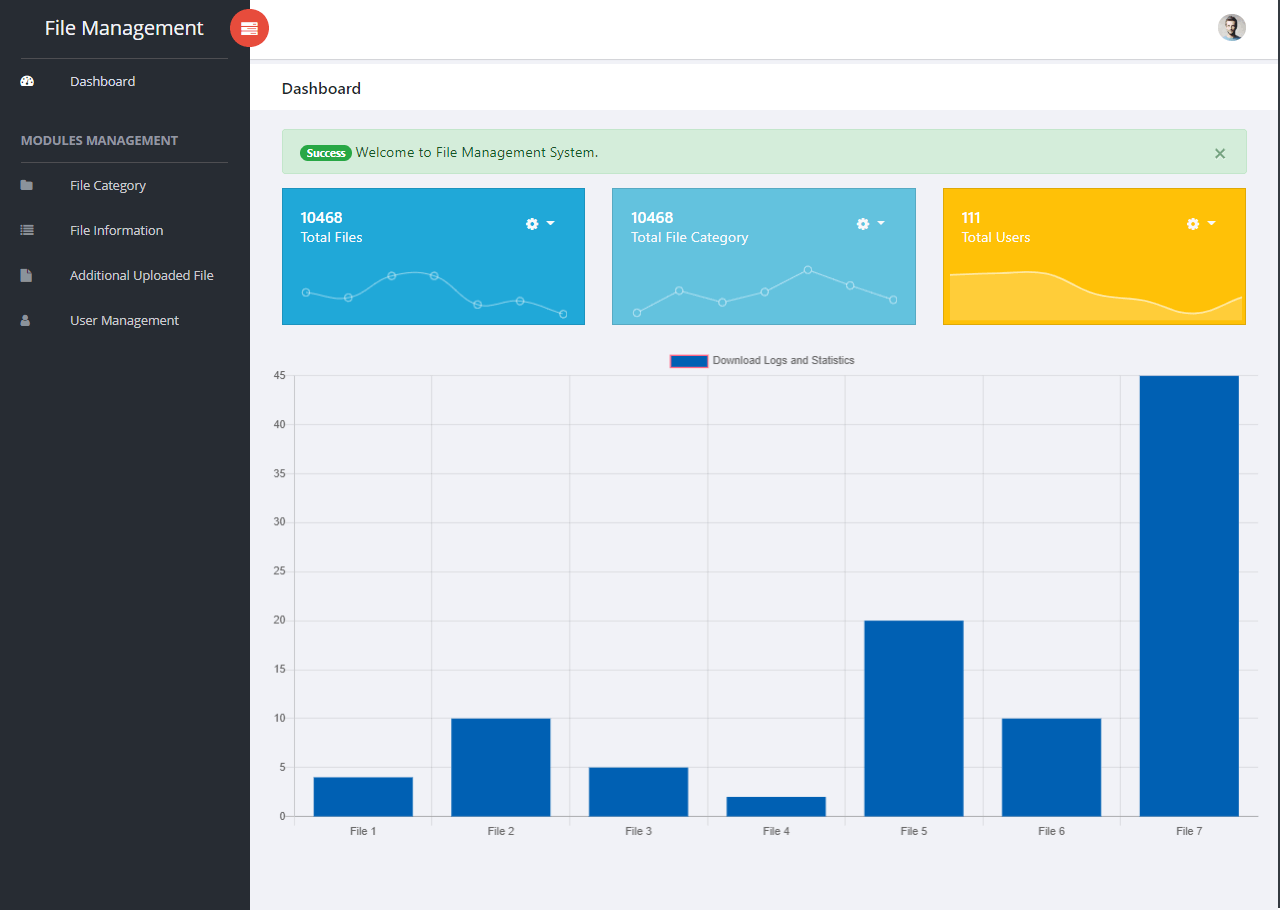 File Management System User Interface in Bootstrap and PHP
File Management System provides a platform for the accessing files. Specifically, this system is for the file management of the academic institution. This is very useful in the management and organizing the files, requirements and deliverables of the teachers and instructors. The said system can be installed on the intranet and it can also be uploaded to a live server wherein the platform can be accessed online and with the user of a browser.
Current Technology
Aside from teaching preparation, another challenge to our faculty members is on how to organize their requirements in a form of folder and paper. The manual method of organizing seems to be very hard and time consuming, thus the need to develop an information system which is efficient and effective in monitoring and organizing files is highly recommended.
This article can help you in the development of your own version of file management system specifically intended to solve the problems of our teachers/instructors in the organization of files and records.
The following are modules and user interface of file management system.
Login Form – this system can be accessed by administrators, department heads and faculty members. The form below is the login form where they need to input the correct combination of username and password.
Dashboard (# of files, # of file category, # of users) – the dashboard below shows the statistics of the system such as the number of files uploaded, categories of files, number of users and a bar graph that monitors and display the download logs per day.