Category Archives:
Visual Basic .Net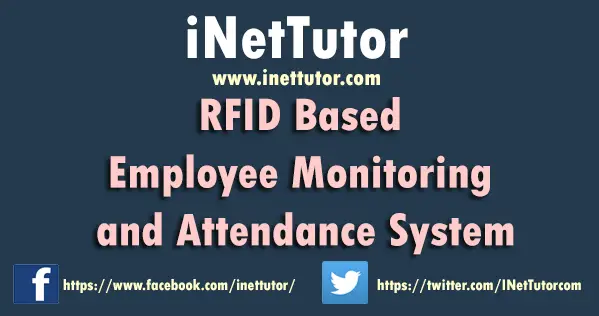 RFID Based Employee Monitoring and Attendance System
Introduction
The project entitled RFID Based Employee Monitoring System was designed to monitor the employees with much easier and greater accuracy of records. The person whom assigned for monitoring doesn't need to check every office because with the use of RFID, the employee will be automatically detected inside their corresponding stations. It works more convenient and effective than manual processing.
With Database System, it will help to organize the management of records of the monitoring of the employees; input information and releasing of hard and soft copies of the reports. With this, it could help the user to do the task accurately with fast and better processing.