Category Archives:
Visual Basic .Net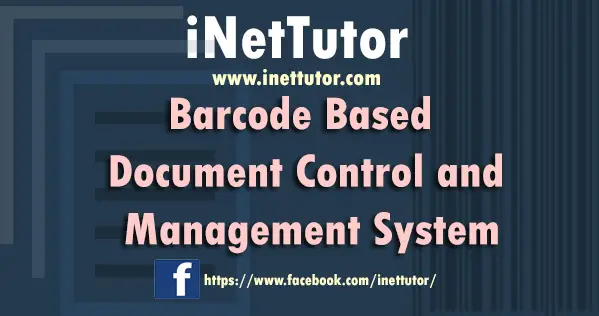 Barcode Based Document Control and Management System
Introduction of the Study
Every day we are dealing with loads of documents especially those in business industry and such. It is time costly to keep track with critical information. To address this problem, the researcher of the study entitled Barcode Based Document Control and Management System aimed to develop a system that will utilized barcodes in different documents for easy access and filing. Using barcodes will let the user avoid human errors upon managing documents. Barcodes add efficiency and accuracy to your document management.
The proposed system will made a difference from the manual system of document control and management. The manual system is very prone on human errors that would be eliminated when we utilized this proposed system.
Current Technology
The current process of archiving the documents is done manually using the folder and cabinet method which seems to be stressful if you have a lot of documents to be arranged and archived, aside from that searching and locating of documents is also a major concern.
With the specified issue about the manual process, it is strongly recommended to design and develop an information system that is efficient in the archiving process of documents.