Category Archives:
Visual Basic .Net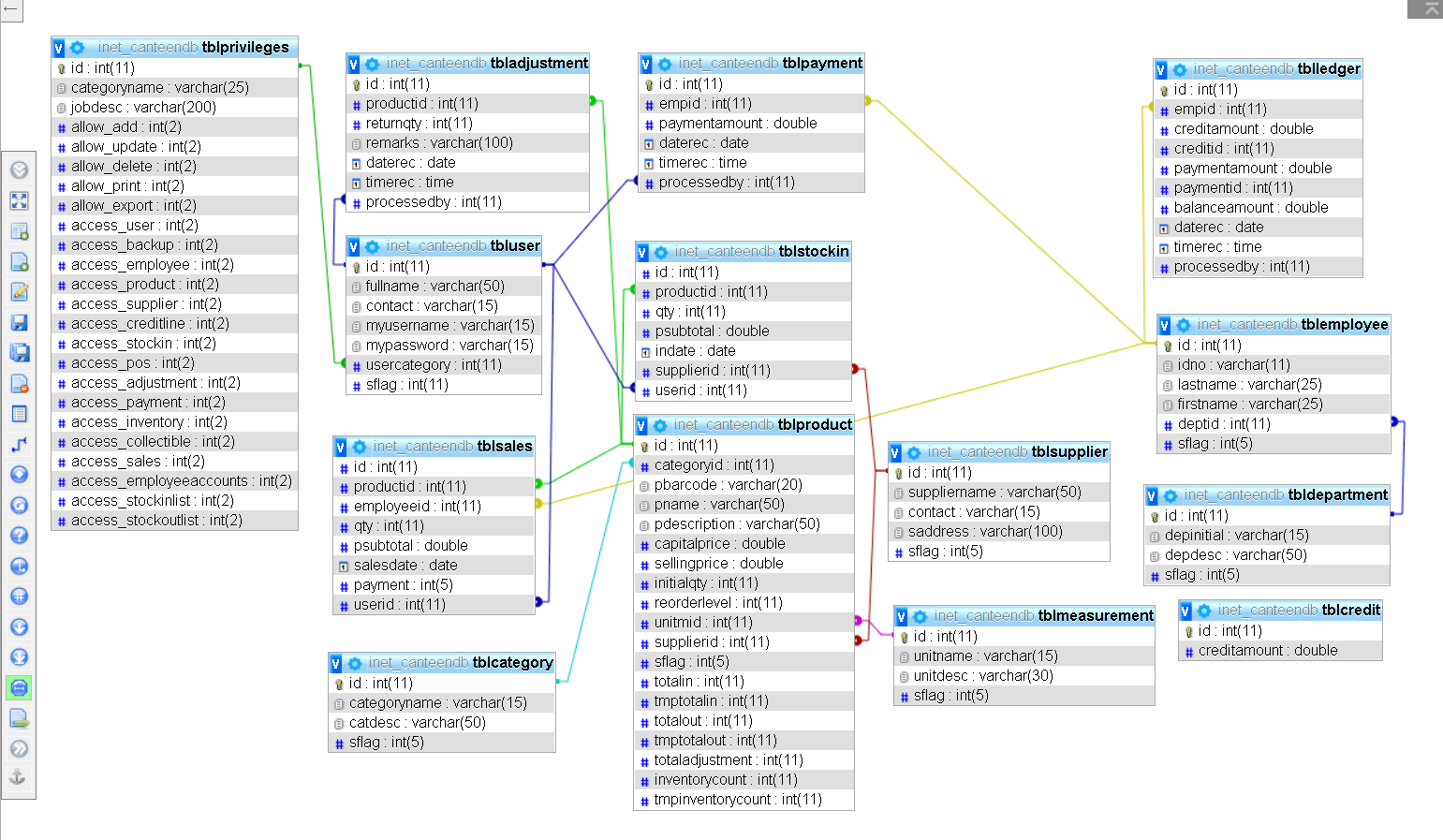 Title: Canteen Sales and Credit Management System
Introduction and Description:
The project entitled Canteen Sales and Credit Management System was designed and developed using Visual Basic and MariaDB. It is a system that will run in Local Area Network or LAN. Canteen Sales and Credit Management System is a study intended for the store owners of the cafeteria inside the school canteen.
Sales and Credit Management are the two most important features that were incorporated in this project since this will help and improve the business process of the store owners especially in tracking and monitoring the credit line of their customers.
Most of the canteen store owners are still using pen and paper method in recording their sales as well as the debt/credit of their client which is very prone to errors. Inventory management is also a big problem since they are using a manual process, which is why monitoring of stocks, and items are very troublesome and the reports are not so accurate.