Best 75 List of IT Capstone Project for Agriculture
The Capstone Project is a required course that is completed in the final year of information technology-related courses which includes information systems and computer science. This project, when completed successfully, will allow students to implement the project in their respective clientele and respondents.
This article is a list of 75 IT Capstone projects that the best and most in-demand organizations in the agriculture industry are seeking. You might not believe it, but this is for one simple reason: automation, database systems, online platform, and machine learning are some topics or the areas which are greatly sought after in agribusiness.
Development of Drug Resistance Dataset for Dairy Farming Industry
Online Database System for Aquatic Organism Recognition
Aquatic organism recognition, also known as aquatic biometrics, is the process of identifying an organism's body pattern in order to classify it into a specific species or genus. This identification may be required for scientific purposes or by government agencies will be used for academic and environmental purposes. This project will utilize computer vision for the identification of the specie but human intervention is also required for the validity of the output. Information gathered will be stored in an online database system for archiving purposes and for future references as well.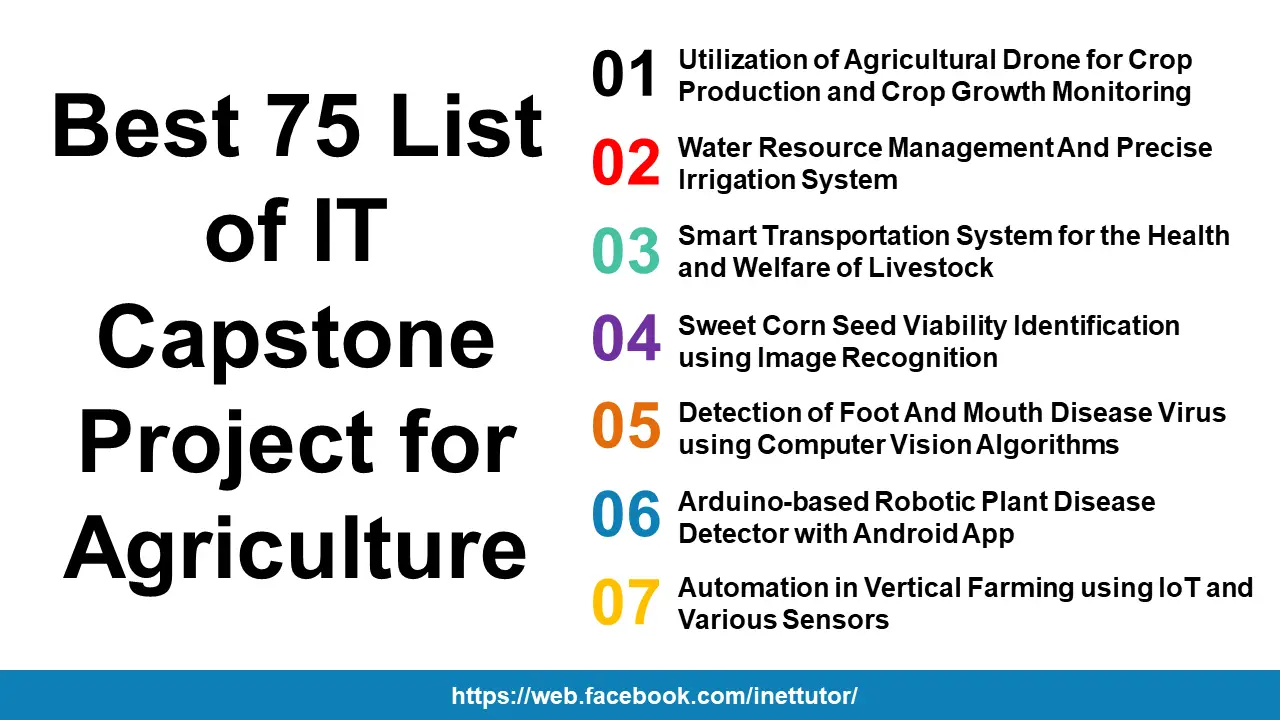 Development of Drone Based Seeding Device using IoT
This article will explain how a drone-based seeding device can be developed using IOT (Internet of Things) technology. This is an on-going development project that aims to provide farmers with an improved way of sowing seeds at the right place and time.
Goat Health Monitoring and Behaviour Classification using Remote Surveillance Systems and Machine Learning Model
Utilization of Agricultural Drone for Crop Production and Crop Growth Monitoring
Deep Learning-Based Real-Time Recognition Method for Soybean Seed full-surface Defects
Nutrient Expert System for Crop Management using Data Analytics and Machine Learning Tools
The objective of this capstone project is to discuss the usefulness of nutrient management in agriculture. Data analytics and machine learning tools have been implemented into a system that allows for the effective study and application of nutrients concentration in a system with respect to crop production. It discusses how these data analytics tools can be used with an open-source application to provide a powerful, sophisticated tool for agriculturalists across the world.
Online Platform with Decision Support System for Disease Development Risk Assessment
Web and Mobile Based Monitoring of animals for Precision Livestock Farming
Crop Disease Recognition using Computer Vision Algorithm
Water Resource Management And Precise Irrigation System
Development and Application of GPS Based Farm Planning Application with Online Database Platform
With the advancement in technologies, specifically in the field of computing and wireless technologies, GPS has become an essential tool for farmers to use especially in the field where precision farming is implemented. But due to their limited functionality, many farmers are still struggling with finding ways on how to apply it optimally. This capstone project discusses a project which combines GPS technology with a cloud-based online database platform to develop a highly precise farm planning system that can help farmers implement different farming techniques more effectively.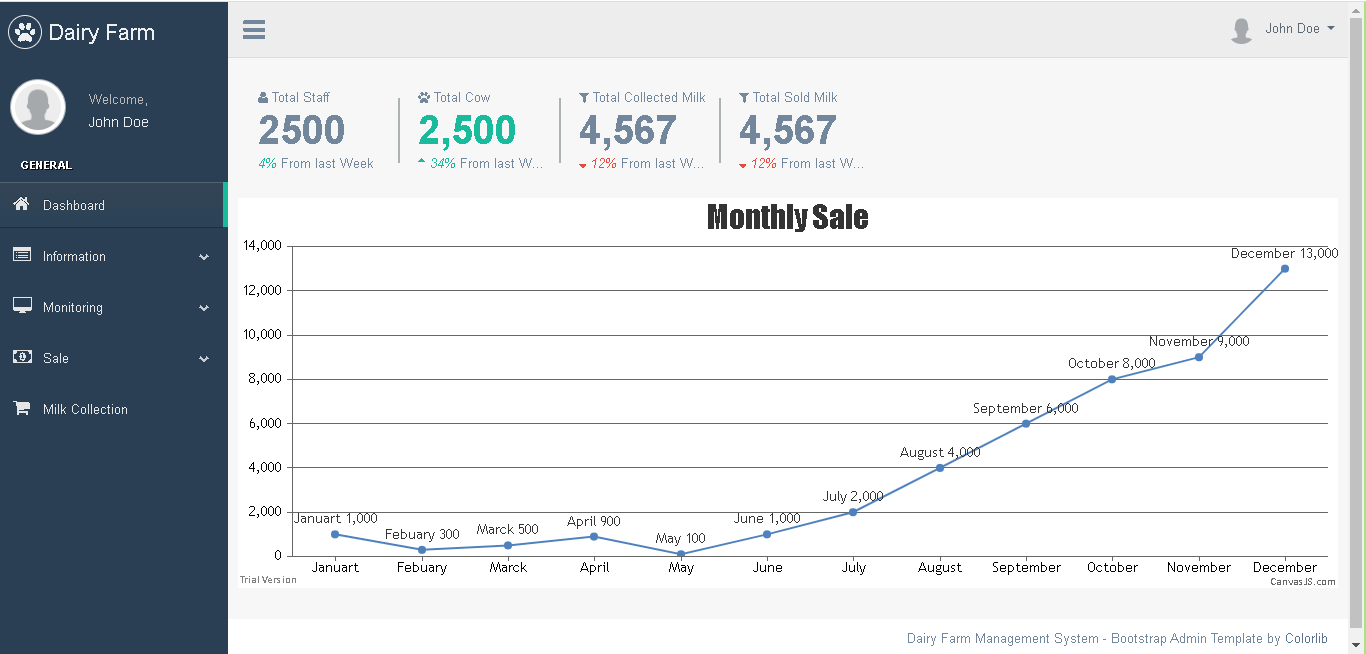 Smart Mobile System for Water Consumption in Farmland
Online/Offline Farm Note Mobile Application
Impact Analysis on Tea Waste for hardening Concrete based on Data Analytics
Smart Transportation System for the Health and Welfare of Livestock
GIS Based Land Suitability Application for Crop Plant Planning
IoT-based beehive Monitoring System
Crop Suitability Recommender Project based on Forecasting Algorithm
Livestock Counting and Monitoring using Drone Technology and Image Processing
Arduino Based Precision Seeding Parameter Monitoring System
Wild Plant Detection System using Computer Vision and Image Processing Techniques
Application of Machine Learning Techniques in Wheat Yield Prediction
Sweet Corn Seed Viability Identification using Image Recognition
GIS Based Crop Yield Management System with Decision Support
Application of Decision Support System and Data Analytics in Automation of Livestock Farming
Fertilizer Spreader Controlled by a Robotic Machine and a Mobile App
Rabbit Farming Monitoring using Unmanned Aerial Vehicle
A combination of drone and rabbit monitoring systems can be used to monitor rabbit farming activities. The use of drones is becoming more prevalent in the industries because of their low cost, small size, ability to collect high-resolution images, and their flight capabilities.
Detection of Foot And Mouth Disease Virus using Computer Vision Algorithms
Smart Harvest Scheduling with Decision Support System
Online Ordering Platform for Agricultural Products
Web and Mobile Based Micronutrient Calculator to Optimize Crop Yields
Utilization of Remote Sensing Technology in Agriculture using Arduino/ Raspberry Pi
Soil Toxic elements Identifier and Classification based on Machine Learning and Computer Vision
Smart Farming Technique on Coffee Production with Web Application Development
Many people across the world depend on coffee for their daily dose of energy. Coffee is consumed not only by many people in the Western world but also around the globe. It is important to know that how coffee is grown affects more than just its taste–it impacts the production process, as well as environmental sustainability. This blog post aims to present one concept which can help improve how coffee beans are grown with web application development.
Arduino-based Robotic Plant Disease Detector with Android App
Mobile Application for Classification Of Poisonous And Harmful Wild Plants using Various Image Processing Methods
Application of Data Analytics and Artificial Intelligence in Prediction of Sugarcane Production
Automation in Vertical Farming using IoT and Various Sensors
Fertilizer Application Timing and Product Recommendations for various crops
Application of Global Positioning System in Precision Agriculture
Plant Detection System Based On A Sensor Fusion Technique And A Machine Learning Model
Application IoT and Wireless Sensors in Monitoring of Livestock Behaviour and Activity
Monitoring of livestock behavior and activity is a challenge in the livestock industry because there are no adequate technologies available for this activity. Wireless sensors networks with IoT (Internet of Things) can be used to monitor and control the behavior and activity of livestock animals by making measurements such as temperature, humidity, acceleration, location, etc. The article will discuss how wireless sensor networks can be used for monitoring of livestock behavior and activity by making measurements such as temperature, humidity, and other parameters.
Precise Monitoring System for Soil Disinfection using Internet of Things
AgriHandbook: a Mobile Based Information System with Quiz Feature
Development of Marketplace with Livestreaming Feature for Farmers
Online Forecasting System of Farm Animal Daily Feed Intake for Precision Livestock Farming
Vertical Farming using IoT-enabled gadgets as the Future of Agriculture
Soil Nutrient Recommendation System based on Machine Learning and Data Analytics
Soil Sampling Record Management on a Mobile Device Using GIS Technology
Precision Feeding Improves Feed and Nutrient Efficiency in Pig Production
Drought Risk Assessment using Satellite Images and Machine Learning
Application of IoT and Programming in development of Pruning Technology Devices
Development of low-cost Soil Moisture Sensor with Mobile Application
Mobile Application on Spray Planner, Scheduler and Monitoring
Crop Scouting with GPS Enabled Identification And Capture of disease, pests, plant population
Web Based Pest Management System using Geo-Tagging
Analysis of Visual Characteristics And Classifiers for the Fruit Identification Problem
Fertilizer Delivery Product Monitoring & Tracking via the Web and Mobile Application
Remote Monitoring of Dairy Goat Farm using Surveillance Camera
Online Data Sharing Platform of Agricultural Knowledge and Information
Rice Varieties Classification using Deep Learning with Knowledge Based Management
Livestock Health Monitoring System using IoT and Wireless Sensors
Early Pigs Disease Identification and Classification using Computer Vision and Machine Learning
Plant Calendar Scheduling Platform on the Cloud Technology
Geographical Information System (GIS) Based Deforestation Monitoring Application
Application of IoT and Drone Devices for Smart Irrigation System Technology
AgriAdvice an Online and Mobile Application for Agriculture Consultancy and Customer Service Platform
This capstone project idea is an online and mobile application for agriculture consultancy and customer service platforms. It provides access to the latest C2B (Consulting to Businesses) strategies in agricultural, agribusiness, food processing, fertilizer & agrochemicals, livestock & poultry industries in the global marketplace.
It is an online portal that enables users to manage their profiles with personal profiles of availabilities and contacts.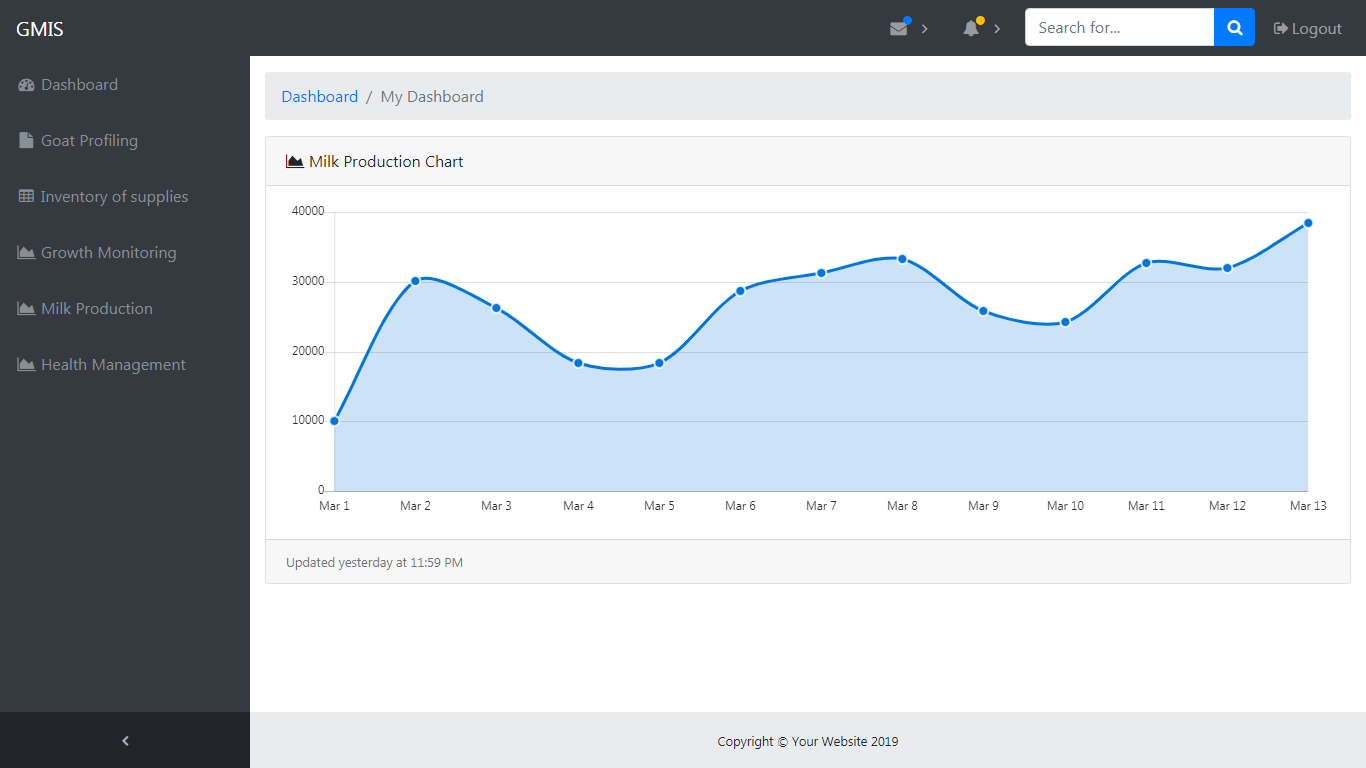 GPS Wearable Device for Monitoring Farm Animals
QR Code Based Collar for Livestock Breed Identification System
Web and Mobile Based Trading Platform for Agriculture Related Products and Services
Simulation Model For Maize Precision Planter using MATLAB
Agricultural Machine Performance Monitoring System in Online and Mobile Application
Real-Time Plant Health Issue Recognition using Machine Learning Algorithms with SMS Notification and Reporting
AgriLabor – A Web And Mobile Based Platform for Hiring Agriculture Related Services
Our team will also prepare complete capstone proposal documentation for each and every item posted above. In addition, we may be able also to help you prepare the applications needed for the development of the capstone projects related to agriculture.
You may visit our Facebook page for more information, inquiries, and comments.
Hire our team to do the project.