Tag Archives:
capstone project ideas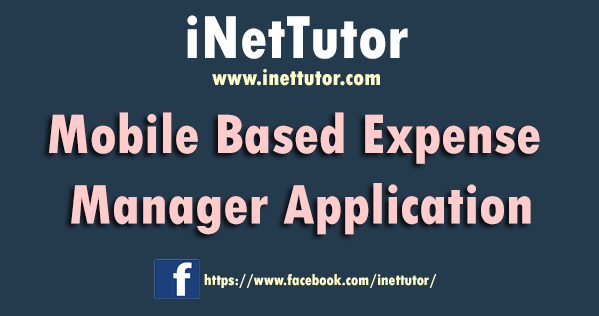 Mobile Based Expense Manager Application
Proposed System
The researchers of the system entitled "Mobile Based Expense Manager Application" is develop a better way to manage people expenses through mobility. It is an application that will keep track of user's personal expenses; this includes also the users' monthly income. The researchers aimed to provide an efficient application that could manage user's expenses well and also an advantageous application that could monitor the day to day expenses so that users will spend their money in the right way. Through this application users can now budget their expenses without the worry of having enough money. When it comes to managing money, this application would be a great help, users can now able to manage their finances and expenses properly and correctly.