Tag Archives:
it capstone project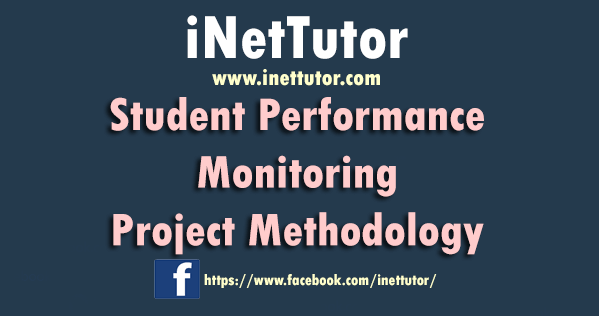 Student Performance Monitoring Project Methodology
METHODOLOGY
This chapter presents the system development method employed by the researchers in conducting the study, its results and discussion, and the user manual of the developed system.
Requirements Analysis
The requirements were gathered by the researchers from the end-user by conducting interview, observation, and consultation. The gathered data was used as basis in the design of the system. The researchers formulated a project plan and decided what features to integrate to the system which will minimize the problems encountered by the teachers and staff, improve efficiency and generate accurate reports.