Tag Archives:
free download capstone project source code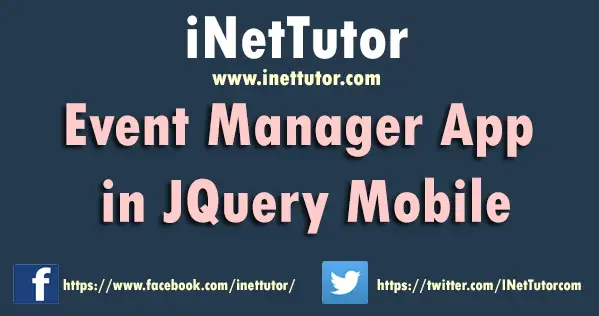 Event Manager App in JQuery Mobile
Introduction
Students are relatively similar to first-year students and thus experiencing comparative tasks to them. Time management problems became the main concern students. Due to several subject areas accompanied by various tasks each subject; plus numerous consecutive quizzes, summative and chapter tests, multitasking can be evident and a factor to the students difficulty in time management. Other personal tasks except these would include things such as leisure activities, household chores, assignments, outputs and other things a student does. Difficulties in time management also involve students' procrastination attitude.
This scenario inspired the researchers to flick through local investigation and development of an Android-based Event Manager that might assess and assist students to develop and maintain effective time management skills.