Tag Archives:
thesis documentation in informationtechnology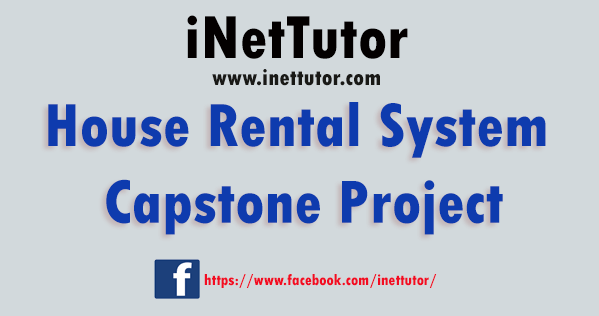 House Rental System Capstone Project
Proposed System
As population grow bigger, the need to find a home is very difficult nowadays. Therefore this will be the time to embrace and appreciate the power of technology. Tenants are not only one who's having a hard time to find home to rent, the owner as well are struggling on running the business for they don't have that easy way to manage the business. Thus, the researcher of the proposed system entitled House Rental System aimed to provide a strategy that could facilitates an easy management for rental houses. This system will simplify the work of the rental management and for them to perform an effective and efficient service to the tenants. This system will develop in well manner; this will be a user friendly system. The system contained the houses form, rent payment form and tenant's registration form. The development of the system will give solution to all the problems experienced with the current manual system.  The house rental system is based both by the needs of the tenants and the owners. This is the perfect solution for the owners who faced a management difficulties,  like it is easy for them to check the due dates of payment, to determine who's tenants are paid or not, and all the information's about their tenants has been recorded to that system so that it will never a hassle for them find it. This system has also a worth for the tenants side because they will no longer feel difficulties in finding a house to stay and very convenient to use.