Tag Archives:
project design management system proposal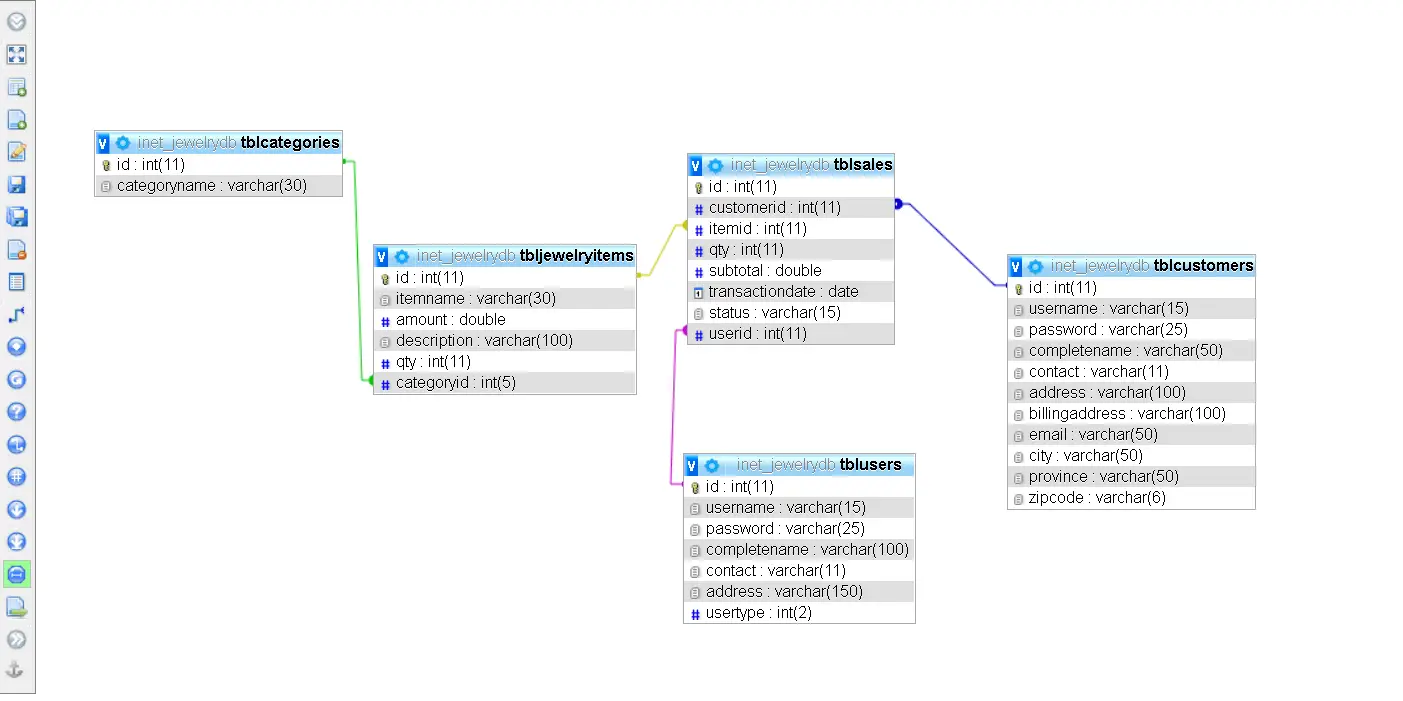 Title: Jewelry Sales Accounting and Appraisal System
Description:
The project entitled Jewelry Sales Accounting and Appraisal System is a web based project designed and developed using PHP, MySQL and Bootstrap. This project is intended to replace the manual process of sales, accounting and appraisal for Jewelry shops. The said project is an example of ecommerce platform that is specifically intended to jewelry items and the likes, it also includes the basic features of an ecommerce such as cataloguing of items, the virtual caddy or the shopping cart module, the checkout feature that will allow the customers to input the billing address and as well as the payment option. Back office system is also incorporated in this project which means that inventory and sales monitoring can be generated anytime, anywhere.