Farm Management System Chapter 2 Review of Related Literature
CHAPTER II
REVIEW OF RELATED LITERATURE, STUDIES, AND PRIOR ART SEARCH
This section presents various topics related to system and studies which are relevant to the conduct of research. For a further understanding of the study, the researchers made use of the different reading materials related to the proposed system. The materials are books, thesis, and other related website articles in addition to the knowledge of the researchers. These are also guided the researchers to achieve the target objectives of the study by getting some similar studies to have an improvement to the study.
Related Literature
Production
According to Dinna Umali-Deninger and Charles Maguire (1995) book Agriculture in Liberalizing Economics: Changing Roles for Governments, private farmers differ from collective enterprises in the product mix, specifically in the greater relative weight of the crop sector and lesser dependence on sales of livestock products. In private farms, 72% of farms are derived from crop products and only 22% from livestock products. Farm enterprises; on the other hand derive only 56% of their sales from crop products and as much as 42 percent from livestock products. The contrast ids particularly pronounce in comparison with subsidiary household plots of enterprise employees, the traditional "quasi-private" agriculture in Russia where 2/3 to 4/5 of earnings are derived from livestock. Moreover, private producers (and similarly subsidiary private farmers) report that livestock production is profitable under their technology and their levels of output, while managers of collective of collective invariably report that livestock production is unprofitable but nevertheless show reluctance to reduce this subsector. Private farmers are also planning to increase gain production and increase sunflower production among their main cash crops, while most collective farm managers' report that they plan to maintain the same level of production of these crops.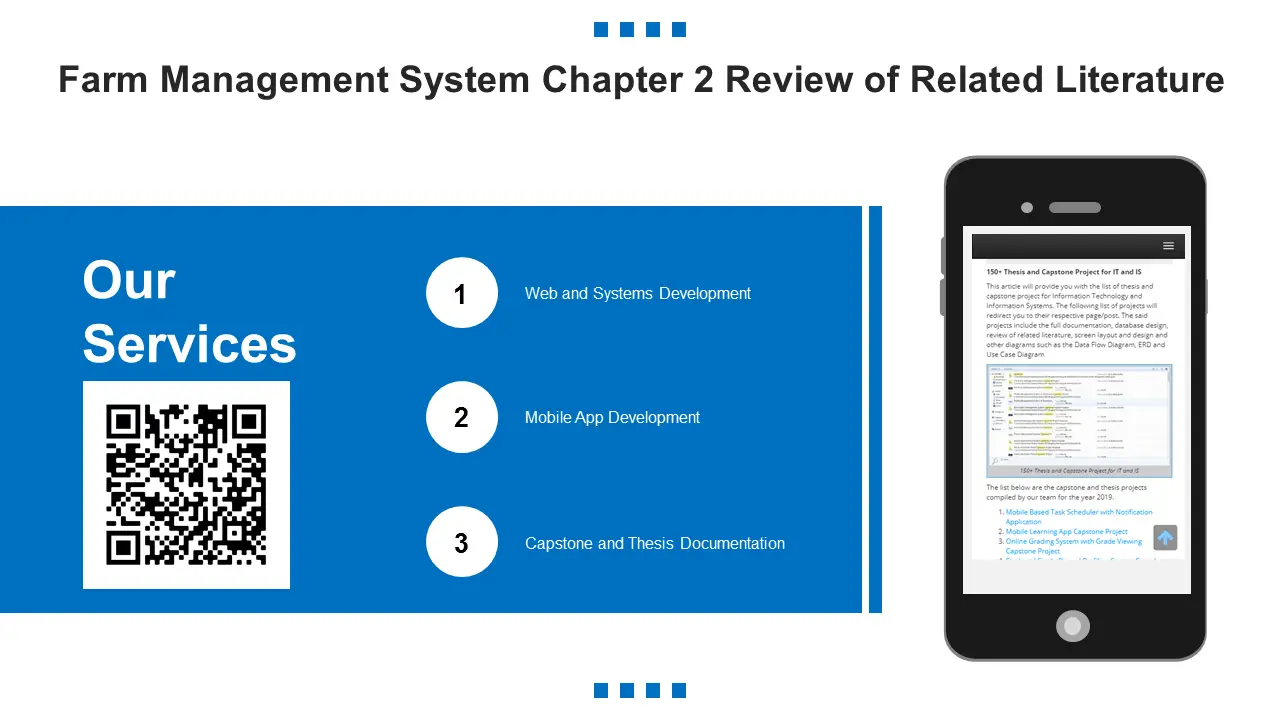 Changes in Farm Management
According to Dinna Umali-Deninger and Charles Maguire (1995) from the book Agriculture in Liberalizing Economics: Changing Roles for Governments, despite loss of about 15% of their land over two years, farm enterprises in the sample have, on average, just under 300 full-time employees (a land to labor ration of 26 ha per worker), and the reduction in the number of employees between 1990 and 1992 is not statistically significant. The decline in area and production should have created labor redundancies. Yet one-quarter of managers actually report hiring seasonal labor in addition to the full-time work force. Nearly 50% of managers indicated that they did not expect the number of full-time employees to change in 1993. Only 10% of managers' report excess labor in their farms.
The Future of Large Scale Farm
According to Dinna Umali-Deninger and Charles Maguire (1995) from the book Agriculture in Liberalizing Economics: Changing Roles for Governments, The Land reform process has the focused the attention on the restructuring of collective and state farms, which are the main source of land in all countries of the region, except Poland. The large-scale socialized farms are not suited for efficient operation under market conditions, and their reorganization is a necessary step in the transition to a market-based economy.
Related Studies
Nature of farm-level system: Village-Community System
According to Douglas J. McConnell and John Li Dilon (1997) Village-Community Systems or community system in some situations replace all or part of individual farm-household systems. Three situations are common. First, some productive activity in its entirety, including the operation of whole farms as production units, may be on a formal cooperative or group basis. Second, only part of an activity might be carried on by individual farmers while critical parts of it (such as land preparation, the supply of inputs, harvesting and/or marketing) are the responsibility of a formal farmers' club or cooperative. Third, and most difficult to analyze, is the situation found in many Indonesian Villages where informal and temporary groups form to perform certain production tasks in common (such as land preparation, irrigation and/or harvesting) then disband re-form to do different tasks on different crops, with membership continuously changing as individual drop in and out of groups according to their interests, needs and mutual obligation. In a village there might be 10, 20 or 30 such 'cooperatives', though none might exist officially. Other examples are offered by the semi-nomadic livestock farmers of West Asia who sometimes operate as individual households and sometimes as members of a collective. In this entire situation, the boundaries of individual units are often so fluid and obscure that the focus for productive analysis has to be the group of village community. (Nevertheless, much externally sponsored farm-development planning remains locked into the mythology of agriculture individualism; perhaps that is why on the small farms of Asia it has borne so little and often poisonous fruit (www.fao.org).
Harvest tracking with load/storage analysis tools   
AHW LLC is a John Deere dealership with location in eastern Illinois and western Indiana. They combine the strength of tradition and a vision for the future in order to deliver Tomorrow's Solution Todays. AHW provides the best parts inventory, master trained service technicians and industry leading knowledgeable people. Quoted, "We sell quality agricultural, residential, turf and commercial equipment. AHW provides value to our customers through superior customer service, integrated solution and value added support."
Prior Arts
Farms Sage: Farms Management
Farm Sage: Farm Management by Dustin Sage. According to his system, Farm Sage is FREE cross-platform app that allows you to track farms production from any phone, tablet or desktop computer with full-control and access to the data. Download, email and print all the information at any time for easy import to familiar programs like Microsoft Excel. Simply put, Farm Sage takes the confusion out of farm records management. Dustin Sage, a fifth generation Iowa farmer, was frustrated with the complex nature and lack of data control of leading mobile agriculture apps. He wanted full-access to his farm stats from anywhere at any time with the ability to download, file and analyze the data his convenience. His solution was to create an app that met the basic record keeping needs of himself and fellow farmers. He built Farm Sage because he wanted to save time and money (www.appbrain.com).
Farm Manager
According to Charles Nguru (Updated: June 26, 2017) Farm Manager is a mobile application that allows the user to manage and review the farm related items within mobile phone. This application is a comprehensive design to automate an animal, poultry, and crop farm enables the user to streamline operations, increase efficiency, ease interaction with workers and maximize revenues.
Farm Management and Farm Accounting APP
According to ADMIN@SMARTFARMSOFTWARE.COM (Updated: July 16, 2017). This is an all in one Farm Management App is packed with features that helps the user to manage all the farm from Finance Management to Animals Management such as Dairy, Beef Drystock, Sheep, Pigs, Horses, and even dogs, Crops Management, Fields, Animal Treatments, Farm Tractor and Machinery Service History. Also, it manages the animal event such as heats. Monitors grass growth and record all the animals' details from date of birth to date of sale.
Synthesis
The related literature and studies provided great bases on the proposal of an android and farm management entitled Android-based Farm Management Tool for Small-scale Farmers. There were a lot of related studies discussed with the transition of many organizations from different practices to social platforms especially in mobile computing devices. The related literature discussed about the profit and loss in the farm and on how to manage the farm to come up with the good quality product and bigger profit as expected. The related studies and literature reminds the researcher in considering the market condition to operate efficiently.
Credits to the authors of the project.
You may visit our facebook page for more information, inquiries and comments.
Hire our team to do the project.