Document Log Monitoring System Capstone Project
The capstone project entitled "Document Log Monitoring System" is an automated log management which can trace or track the revisions made in a document. It has also a notification feature that will notify the owner of the document if something has revised the content of the document without their approval.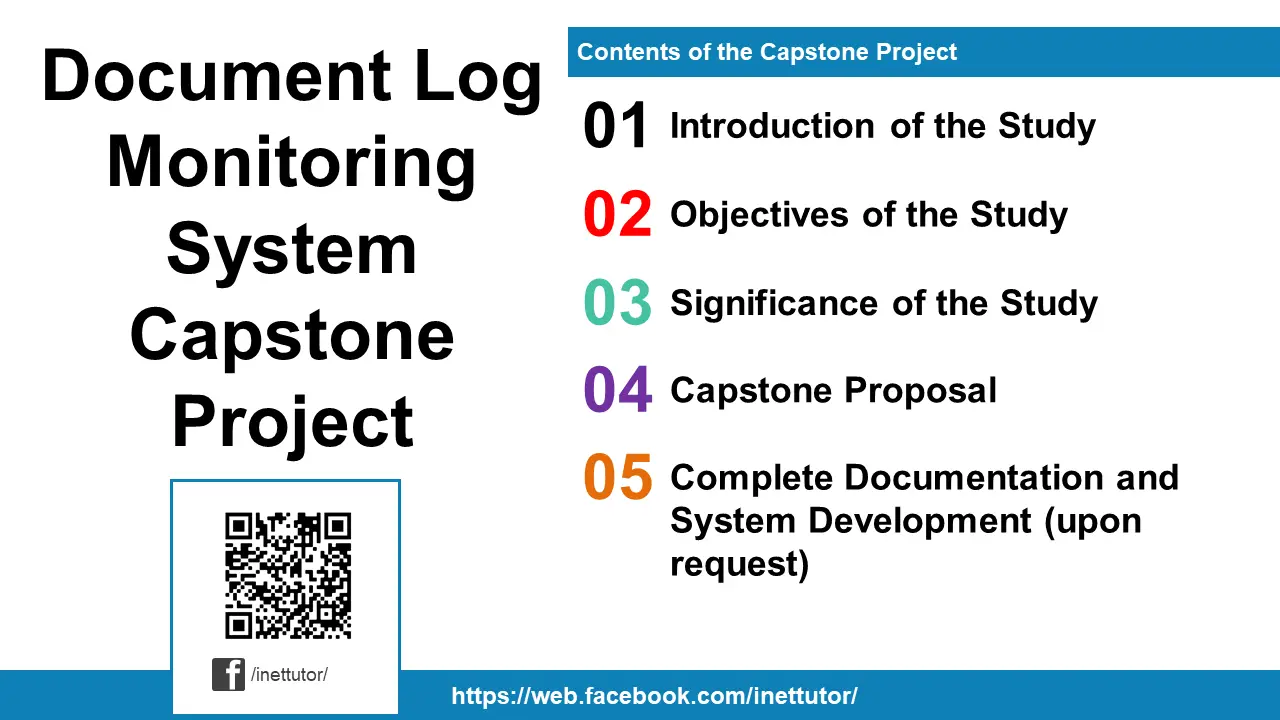 Introduction
The project "Document Log Monitoring System" aims to implement a system that will monitor all activities that are recorded in a system. This project will help in identifying malicious attacks in the system especially to those invaluable documents. Having this log monitoring system will keep the user feel secure and confident that all documents and activities done in the system are not maliciously accessed by others.
As technology continues to upgrade, the risk tagged along with it also increases. One of these is the risk of attacks in our system. As risk increases, security should also be tightened. Securing different files and activity in our system is essential in order to avoid being maliciously altered by cybercriminals. Given the large amount of log data generated by systems, it is not practical to manually review all of it every day. We need a system to do the responsibility of automatically monitor all of the recorded logs.
This project aims to implement a solution for the above mentioned problem which to create a log monitoring system that will takes care of the task in monitoring the logs generated by our system. This log monitoring system will use rules to automate the review of these logs and only point out events that might represent problems or threats. This will be done using real-time reporting systems that alert you via email or text when something suspicious is detected.
Objectives of the Study
The capstone project aims to design and implement the following features:
The system will be responsible in automatically checking the recorded logs in our system.
The system will be responsible in notifying the user of the system if something suspicious was detected.
The system will notify the user via email or SMS.
The system is efficient and reliable to use for the security of our systems.
The system will let the user feel secure from malicious attacks.
Significance of the Study
The following individuals or group will benefit from this project:
End-User. The user of this system will highly benefit if this project will succeed, they will have a tight security for their systems. They will be notified in case of malicious attacks in their systems.
Researchers. If this system will be successful, this will contribute to the knowledge of the researchers.
Future Researchers. It will serve as a guide for them to enhance and upgrade the features of the capstone project.
You may visit our facebook page for more information, inquiries and comments.
Hire our team to do the project.