Title of the project: Laundry Management System
Areas of investigation and development: web development
Development Tools: PHP, MySQL, Bootstrap
Introduction
There is a huge changes in everyday lifestyle within every societies since modernity evolve. In fact most of people nowadays wanted an easy and effortless life. As much as possible they rely on the accomplishment of their everyday works in technology. Even in laundry businesses, technological innovation can be used, this is by building a system which provides easy and convenient in making services to the customers. Laundry Management System is going to be developed. It is a system providing management functions which allows laundry to remove or minimize the risk associated with it. This will provide a platform that would let the admins and the customers to have a transaction online. As well as manages services to the customers, especially to those clients who signed as a member. With this system the needed services of the consumers will ensure its availability. Computerized system in handling laundry has been embraces especially in modern countries. This kind of services is flexible in terms of time for laundry management to use it also to keep them manage their time.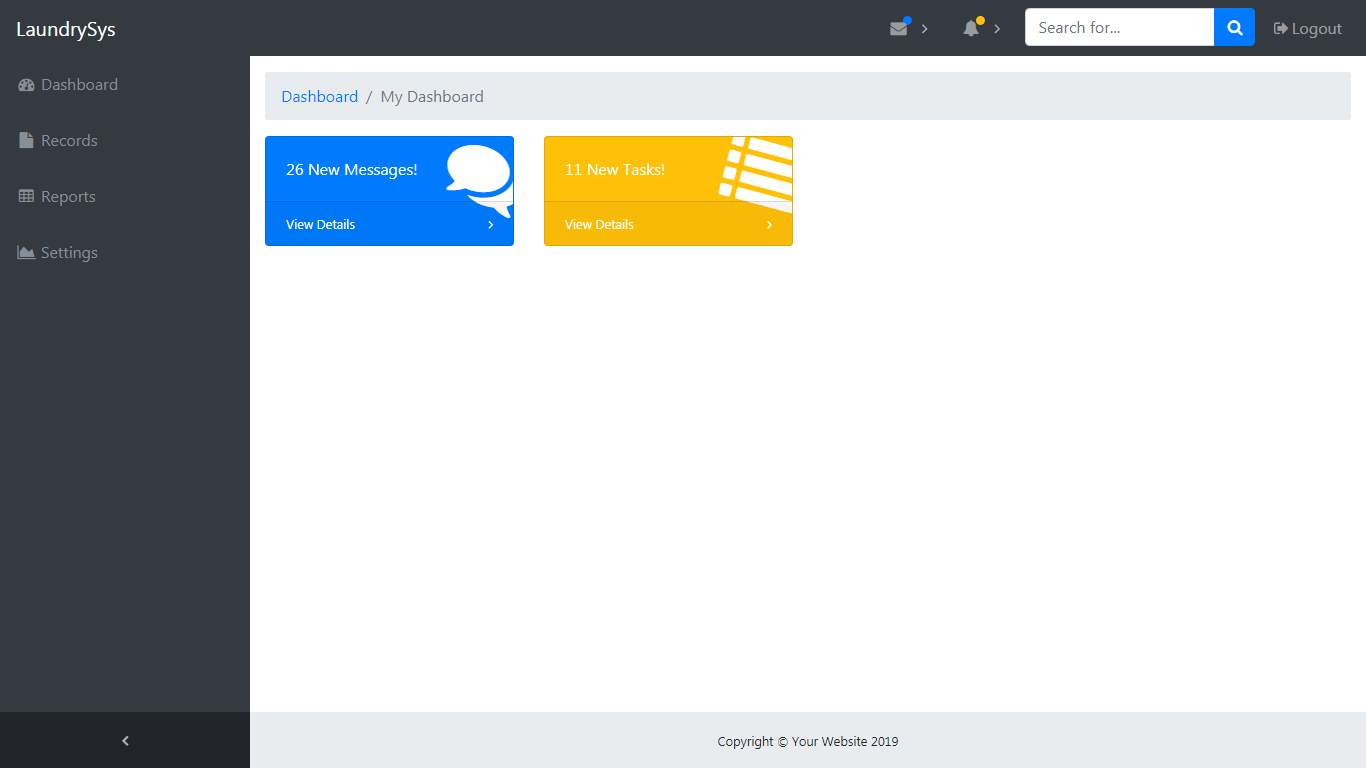 Objectives
This project aims to provide a laundry management system which is efficient and error free. This is to provide easy access to customer's payments, information, and needed services. And also to determine the number of clothes collected, and to help customers to pick up their clothes in which time and date.
Significance of the Study
Administrator/Management. With the help of this project the management can provide or perform an error and hassle free and efficient to their valued customers. It's also easy for them to manage their business since all data and information have been recorded already, no space needed and no time wasted. This system would be a great help in improving customers trust and satisfactions to the management and that would lead to a better business.
Users/ Customers. It's very convenient for the customers to use this for this project is reliable, stress free and quick in terms of scheduling on picking up the clothes.
Programming Environment
The front-end language is usually visible to the user in the form of an interface. In this case, the system uses the HTML, CSS, and JavaScript as the front end languages and the PHP, MySQL as the back-end language of the system. Back-end languages are the languages used in writing the parts of the program which interact with the hardware and databases.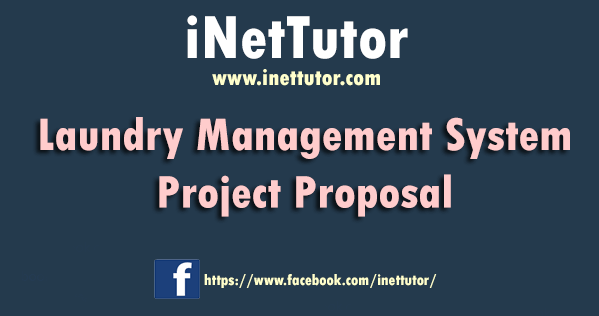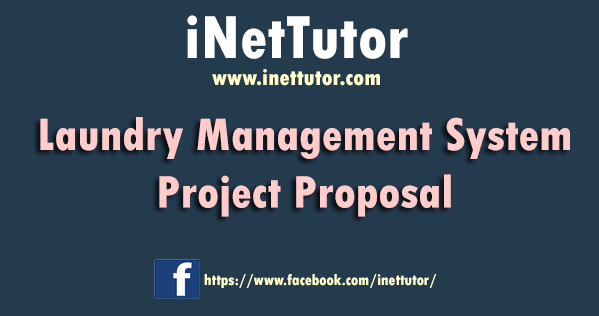 You may visit our facebook page for more information, inquiries and comments.
Hire our team to do the project.