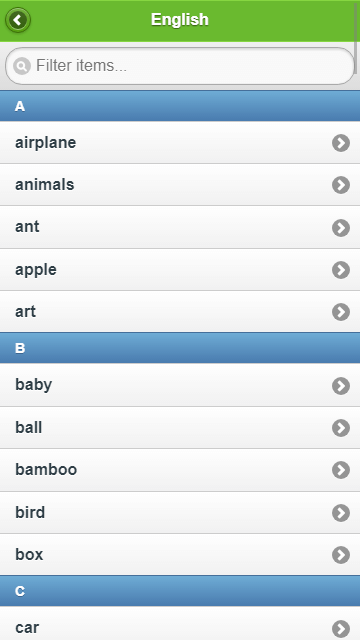 Version
Download

596

File Size

4.77 MB

Create Date

February 20, 2018
User and needs of the system
Filipino Dictio-Lator was created for the ease not only for the students but also other Filipino who wants to learn the other Filipino dialect. This will help Filipino to easily communicate and understand each other.
General Features of the System
With the use of this application created by the proponents, this will help other people in communicating with each other. It encourages the user to learn new dialect in their spare time and to take up opportunities. Every translation activity has one or more specific purposes and whichever they may be; the main aim of translation is to serve as a cross-cultural bilingual communication vehicle among peoples.
It has a mini game that will surely enjoy by the user. Every level of this game has different games like multiple choices, fill in the blanks and etc. It is a reviewer that helps the user to sharpen their mind and memory. It will test their knowledge in translating the words into other Filipino dialect.
You may visit our Facebook page for more information, inquiries, and comments. Please subscribe also to our YouTube Channel to receive  free capstone projects resources and computer programming tutorials.
Hire our team to do the project.