Web Based File Management System
The Web based filing system for information technology department can generate reports like individual performance commitment of each faculty member, transmittal report of their course syllabus, academic accomplishment for every semester and etc. it also contains a form that is need of the faculty members such as leave form, certificates and locator. The flexibility of this is where faculty members, program chairperson can access the system anytime and anywhere through the use of internet.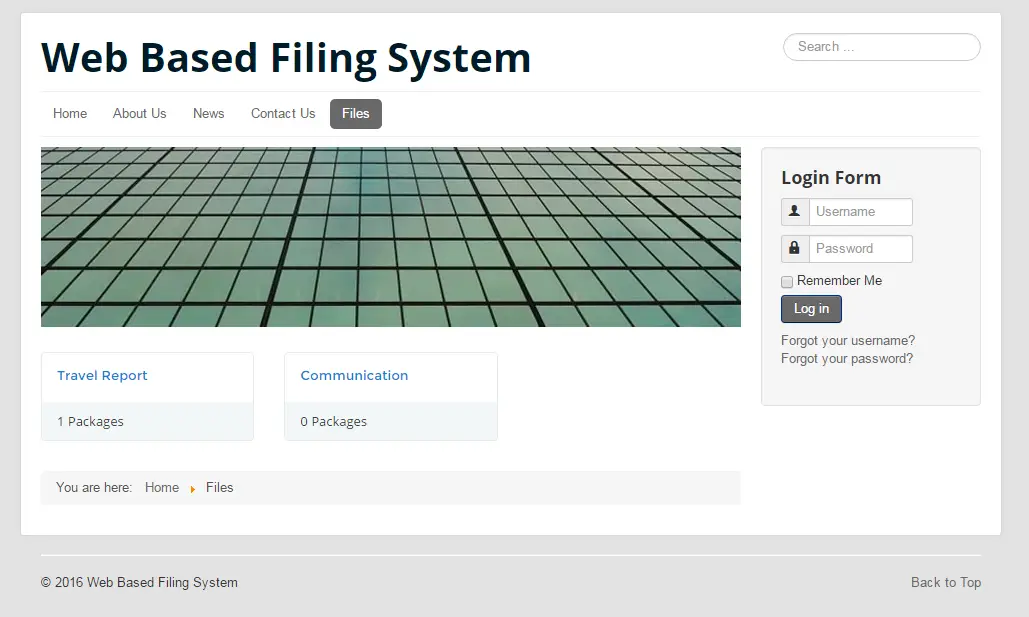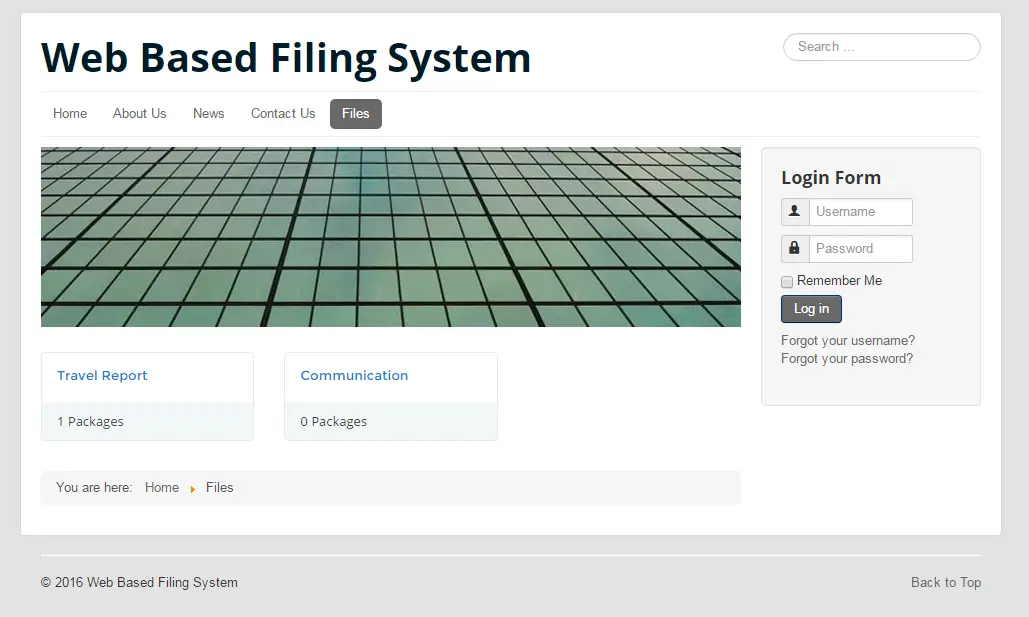 Statement of the Problem
The study examines annual progress reports of the program produced covering the records and files of the Department. A number of limitations in current practices are identified. Among the issues highlighted in the review, the following are of particular concern.
The Head/Chairperson is having difficult time to find and compile the records of the activities of the program for past years due to lack of consistency and unorganized keeping files of the records
They uses computer and databases as a storage for keeping the copy of forms for OJT forms and transmittal records for the faculty members. A Drawer for storing the papers and documents of the program for the past semester and some files are missing and difficult to find.
Significant of the Study
The development of the Web Based Report Filing System will be beneficial to the following:
The system will help Head/Chairperson, to easily recording all data needed in the
Department in organized way, covers all the activities of the program, it include the accomplishments of the faculty members, procurement and all Activities of department.
The Faculty Members, this will reduce paper work which is time consuming and an automated system promotes or eliminates errors. They can easy access the website.
The researchers are able to enhance their thinking skill in planning and their creativity for the design and concept of the whole process of the system to meet the requirements in solving the problem.
The study benefits the future researcher as it serves as reference for future studies that is connected with the topic. They can improve the research study by means of adding more features in the application. The study can be a basis for establishing another related investigator application in mobile or android phone applications.
Objectives of the Study
Generally, the study aims to design and develop Web Based Filing System.
Specifically, it aims to:
Data gathering and analysis requirements of all possible requirements of the Information Technology department to be developed and create a web based filing system for information technology department.
Design an online system that integrates major functions of the filing system.
Implementation, with inputs from system design, the filing system is first developed in small programs called units, which are integrated in the next phase. Each unit is developed and tested for its functionality which is referred to as Unit Testing.
Testing for the quality of the system to find out if it is able to meet all the users' requirements.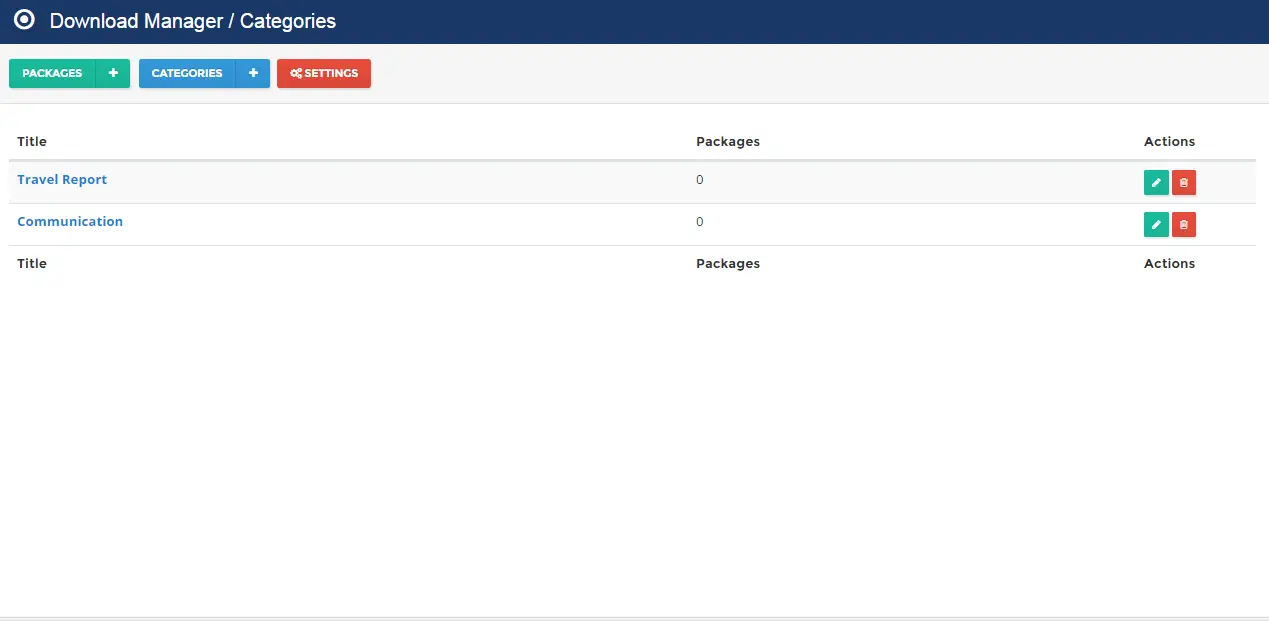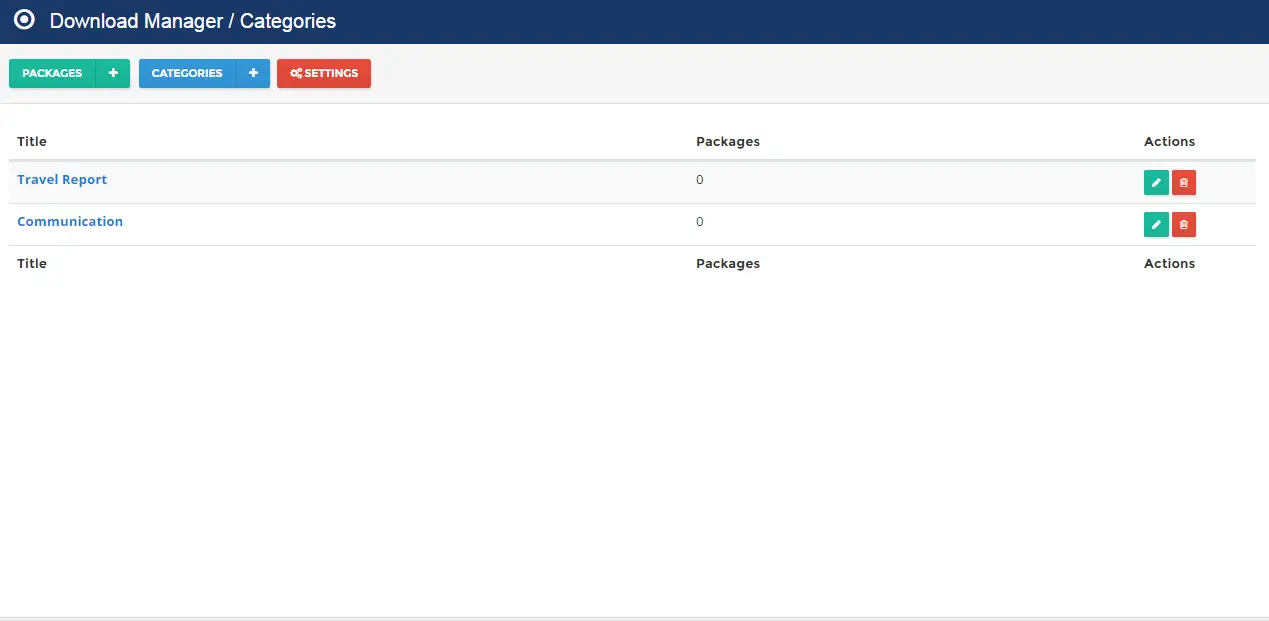 Comments
comments