Information Systems Database Design, Model, Schema Examples
The following list of database design and model will serve as an example in designing your own database systems. Our team had created several examples in MySQL/MariaDB and MS Access format of the database design/model. The following database design can be used in your preferred computer programming languages such as PHP, Visual Basic, C#, Java and other programming languages you are familiar with as long the it can be connected to the mysql or ms access database management system.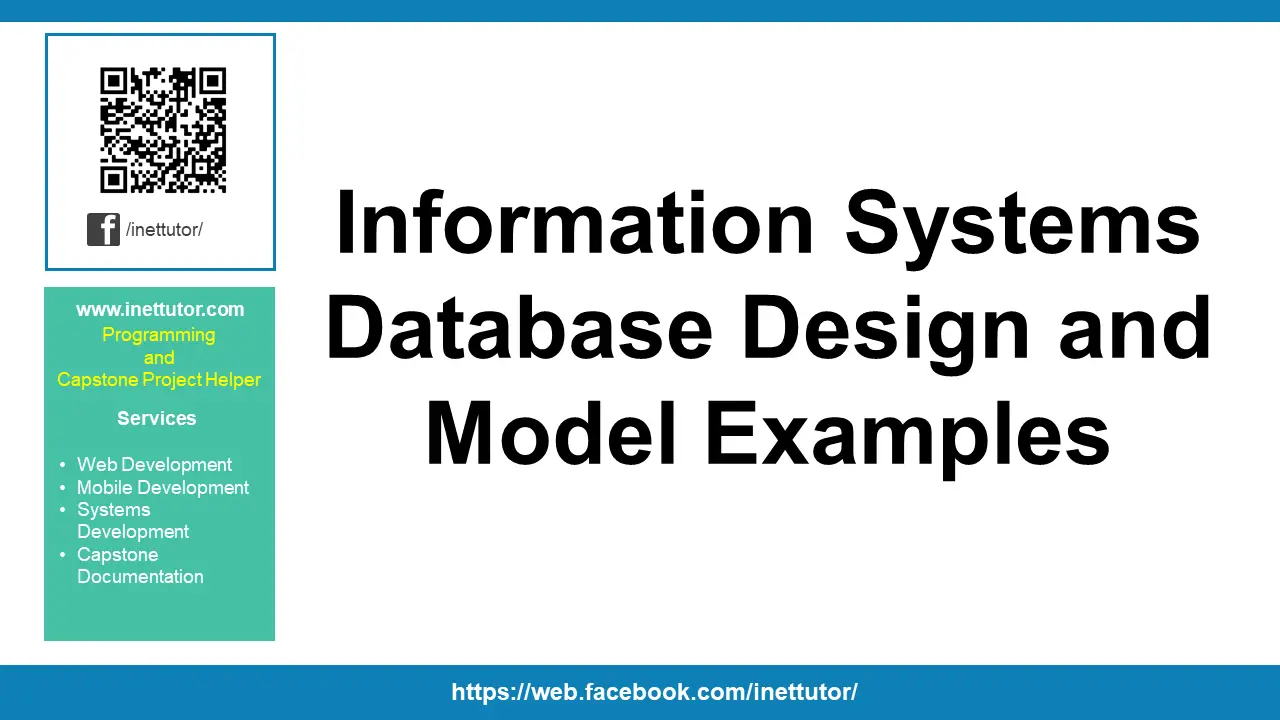 Most of the example has a download link to the actual database (.sql, .mdb .accdb). Bookmark or save this page for we will update the list every time we have created a database design example.
You may visit our facebook page for more information, inquiries and comments.
Hire our team to do the project.