Tag Archives:
title proposal for system analysis and design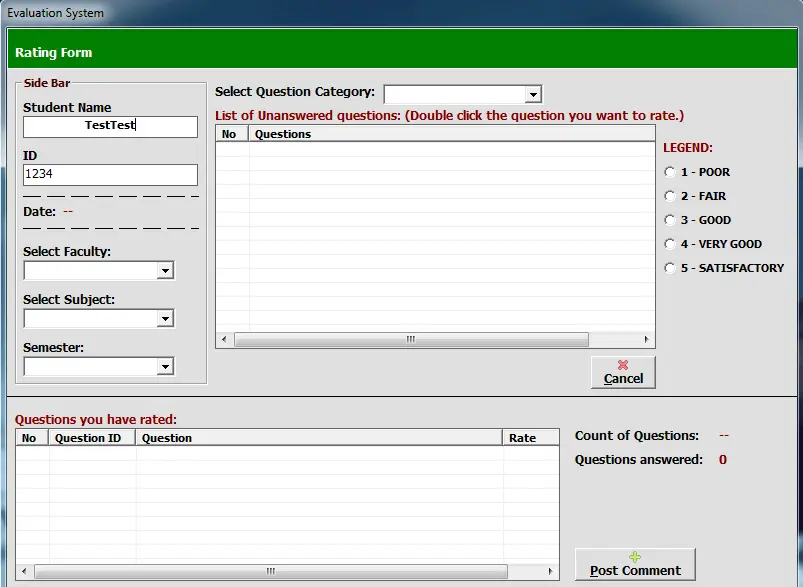 Computerized Faculty Evaluation System Capstone Project Documentation
Teacher's evaluation is widely understood to the most effective tool to improve the quality of instruction in schools. Timely and accurate information is useful in virtually every stage of the decision making process. Problem are identified when information reveals that some aspects of performance can be place in the hands of decision makers, the sooner problems can be corrected, lessening the potentially undesirable or costly consequences to the organization.