Herbal Plants and Medicinal Usage Information and Archiving System Free Download Source code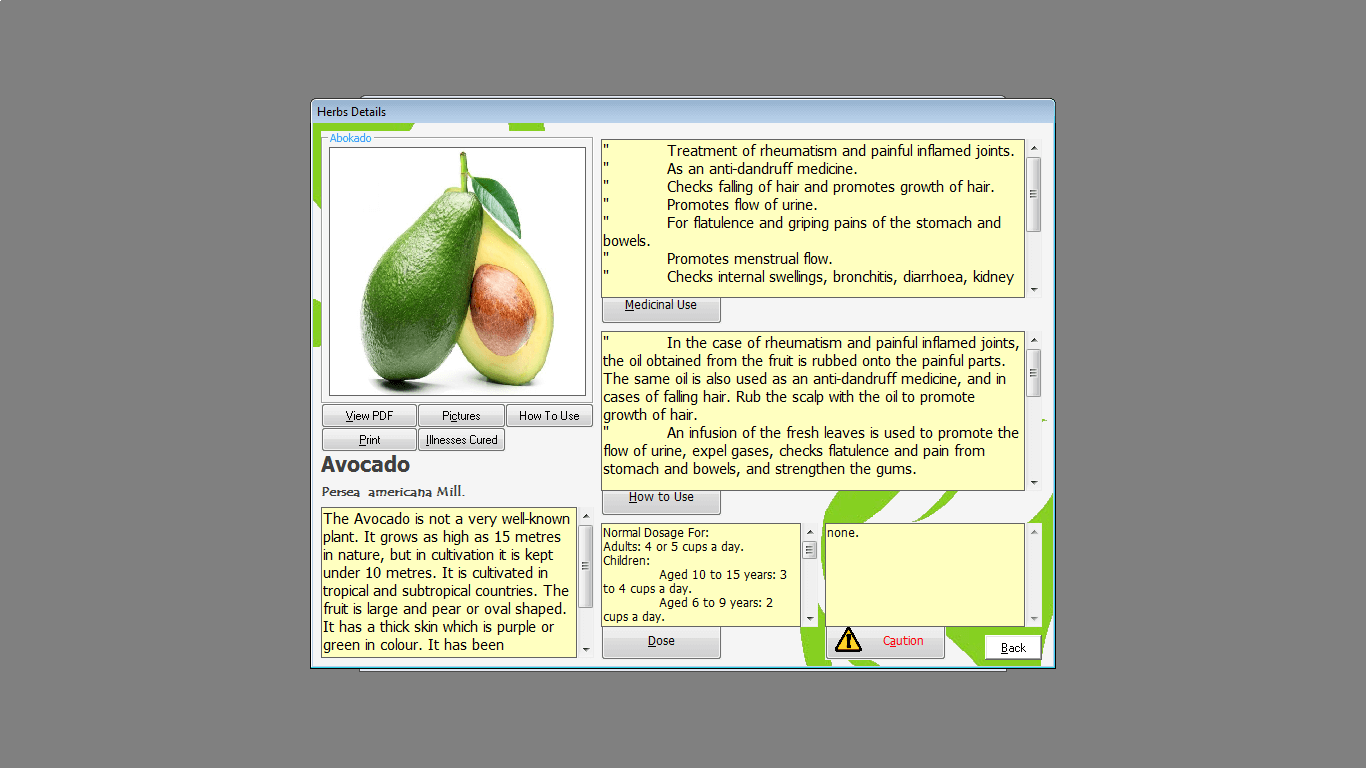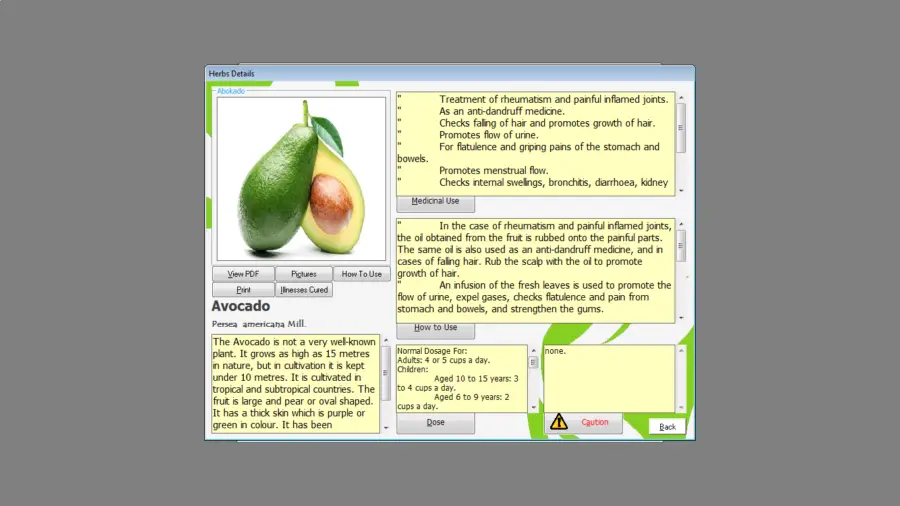 | | |
| --- | --- |
| Version | |
| Download | 390 |
| Total Views | 0 |
| Stock | ∞ |
| File Size | 4.06 MB |
| File Type | |
| Create Date | February 12, 2018 |
| Last Updated | February 12, 2018 |
Download
Herbal information is a special type of information dealing with medicinal herbs. It also covers nomenclature of medicinal plants in scientific methods. Common names both in English and local names of herbs and plants. Some topics such as names identification and medicinal usages which may be different among cultures are still problems. A set of images of herbs is a source of sharing knowledge about herb identity.
This system gives an efficient way of managing data for easy retrieval and quick accessibility of information. It also provides an effective means for the compilation of relevant uses, it provides guidance and supports decision to prevent errors and in effectiveness of services.
The implementation of this system is very necessary for this would help the organization, individual, institution and group to create new intervention and health programs that provides accurate and effective source of information.
Furthermore, the system will provide the management a real time records that will be useful and can give a great help.
Comments
comments