Monthly Archives:
March 2020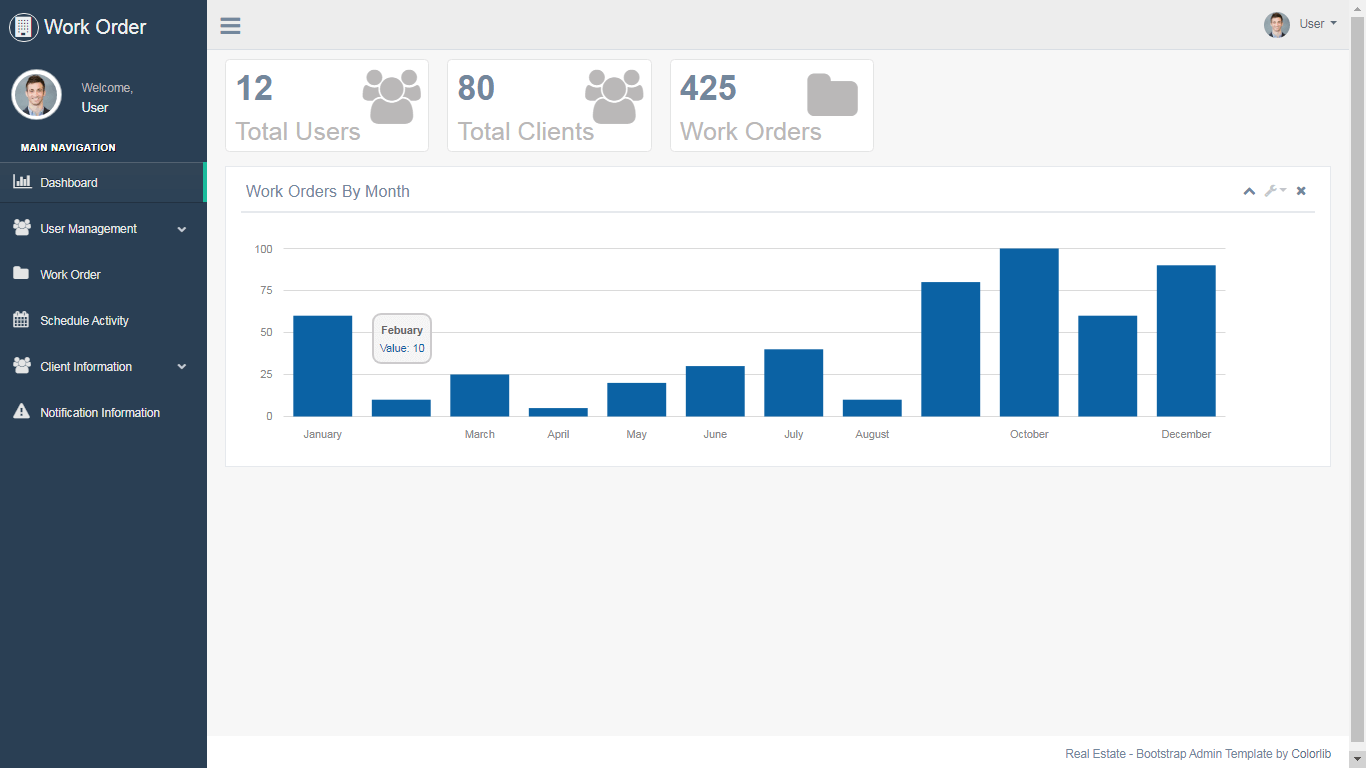 Work Order Monitoring System Capstone Project
Introduction of the Study
The researchers of the proposed system entitled Work Order Monitoring System aimed to develop a system that can process works orderly and properly. For a large companies and industries this would be a great way to possess so that the specific work of each staffs would be executed properly and timely. This system will monitor all of the works orderly in order to have a smooth, error free and pleasant work flow. Doing works manually causes people a lot of burden and take a lot effort in order to be done at exact time. Some of them cannot perform task due to tiredness because of doing works in a handy type. So the researchers address this problem and made some improvement. They provide everything that the staffs can perform the assigned task very well. To utilize the system, the admin will monitor the works then the staffs will dive into the system and check their task to be done.