Monthly Archives:
November 2019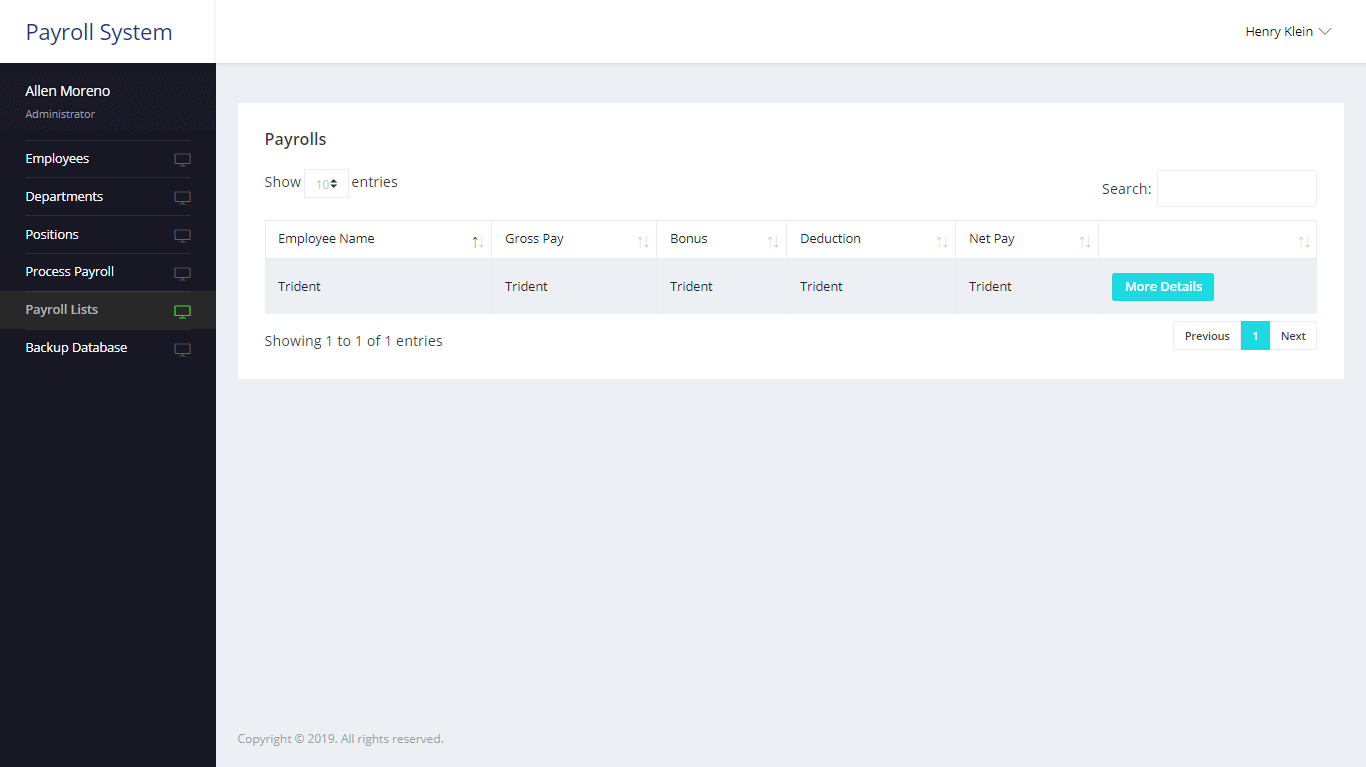 Payroll System in PHP and MySQL User Interface and System Module
Significance of the study
This part of the study discusses about the importance of creating computerized Payroll System. It provides sample discussed how to run a Computerized Payroll System and here are some examples of how it runs. Many employers use a timekeeping system, such as clock time, to track work hours employees '. Can separate this system regular hour from overtime hours worked. Payroll all people will do is making edits / adjustments, if necessary. If time employees are imported into the computerized Payroll system, the latter rounds up and down time employees appropriately, as the nearest quarter hour. It calculates the total hours worked and paid. It is saving the time spent manually calculating time and reduces errors. If the person enters Payroll time system itself, automatically calculates its income, based on its input. The system calculates all pay frequencies, such as weekly, biweekly, and twice a month. Only people attended Payroll data which the reduction is based, such as form for withholding information federal income tax. Necessary you a manual payroll system to print paychecks on a typewriter or by hand.