Monthly Archives:
November 2019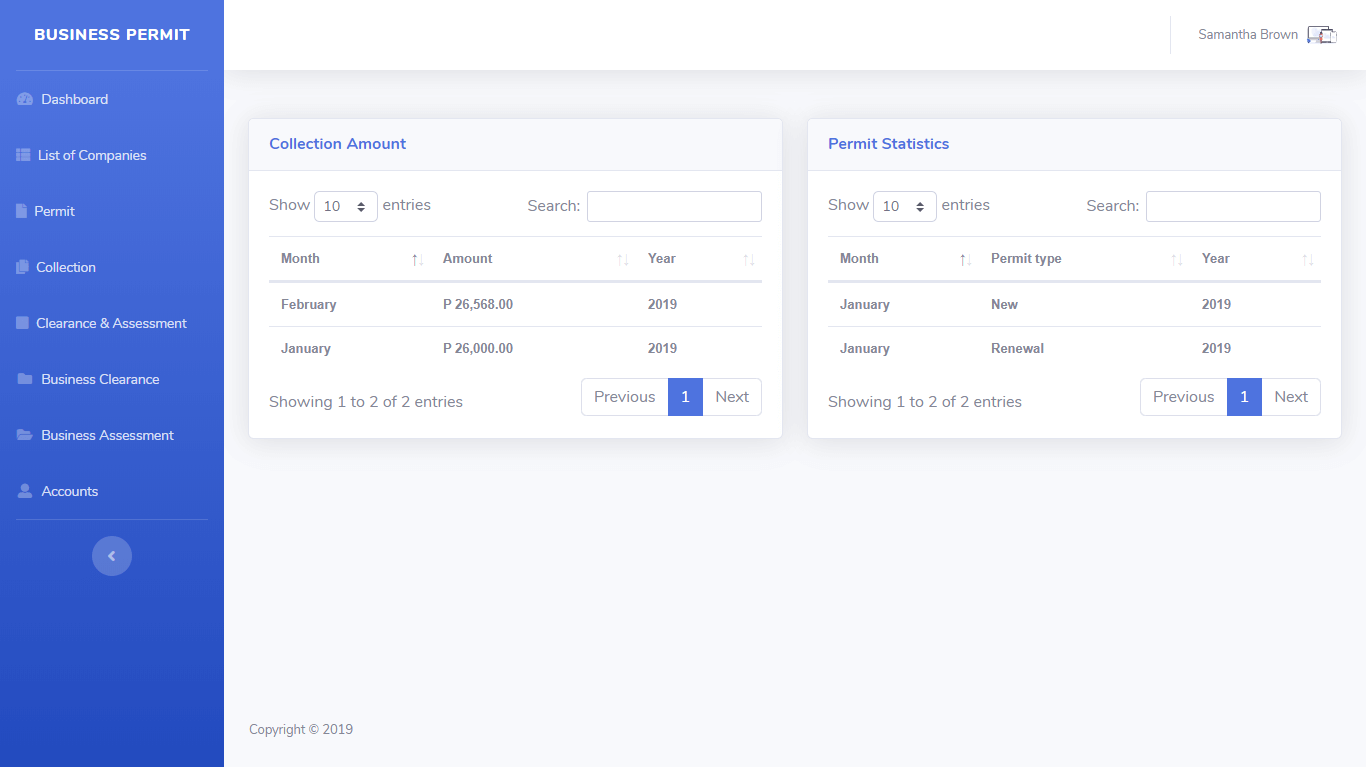 Business Permit Application User Interface in PHP and MySQL
Literature
LGUs to Streamline Business Permit, Licensing System
According to Richmond Mercurio (2016) A business registration process of no more than two days in local government units (LGUs) has been agreed upon by three departments, but hurdles remain in luring investors to the country, such as in securing fire safety inspection certificate and barangay clearance. The DICT in the next few months will develop and make available computer application software to automate local government processes. The system will automate the process of recording, assessment and issuance of business permits. In line with this circular, the DICT will make the system available to LGUs in coordination with DILG, DTI and the NCC. (www.philstar.com).