Monthly Archives:
October 2019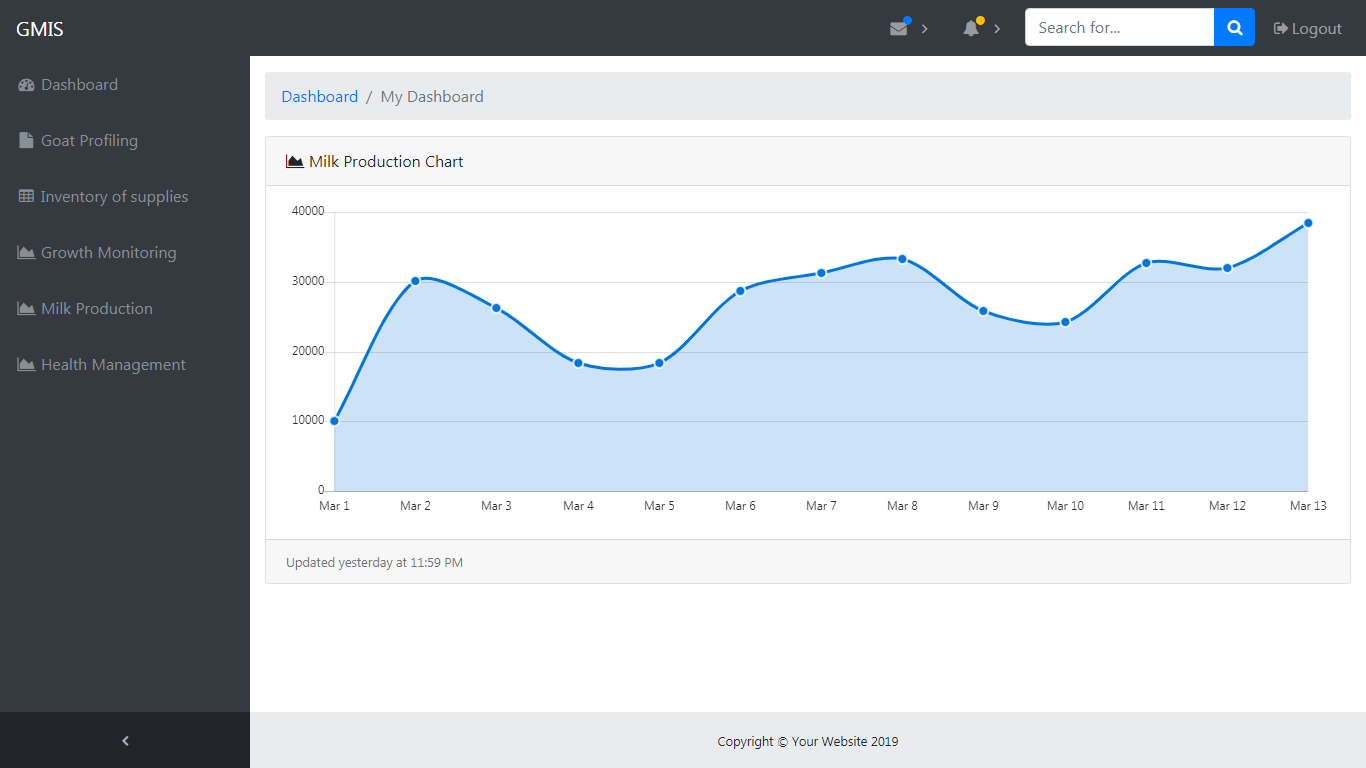 Goat Management Information System in PHP and MariaDB
Introduction/Rationale
The phrase "information systems" in the title to be just a synonym for a course about computers and their direct uses. However, "information systems" includes a rather broader set of topics and issues. This course investigates what we do with this particular technology in the world, why we choose to use it, who is affected or interested in its uses and how it organize ourselves to be able to get the best from it (Cornford & Shaikh, 2013).
Information Technology is the core of all of the processes involved in the Business Intelligence applications that deal with gathering, storing, sorting, and as said before analyzing data for an organization. Another way that Information Technology is related to Business Intelligence is the way in which the data and the information extracted from the data is identified and distributed into the allocated areas in which the information belongs.