Monthly Archives:
April 2019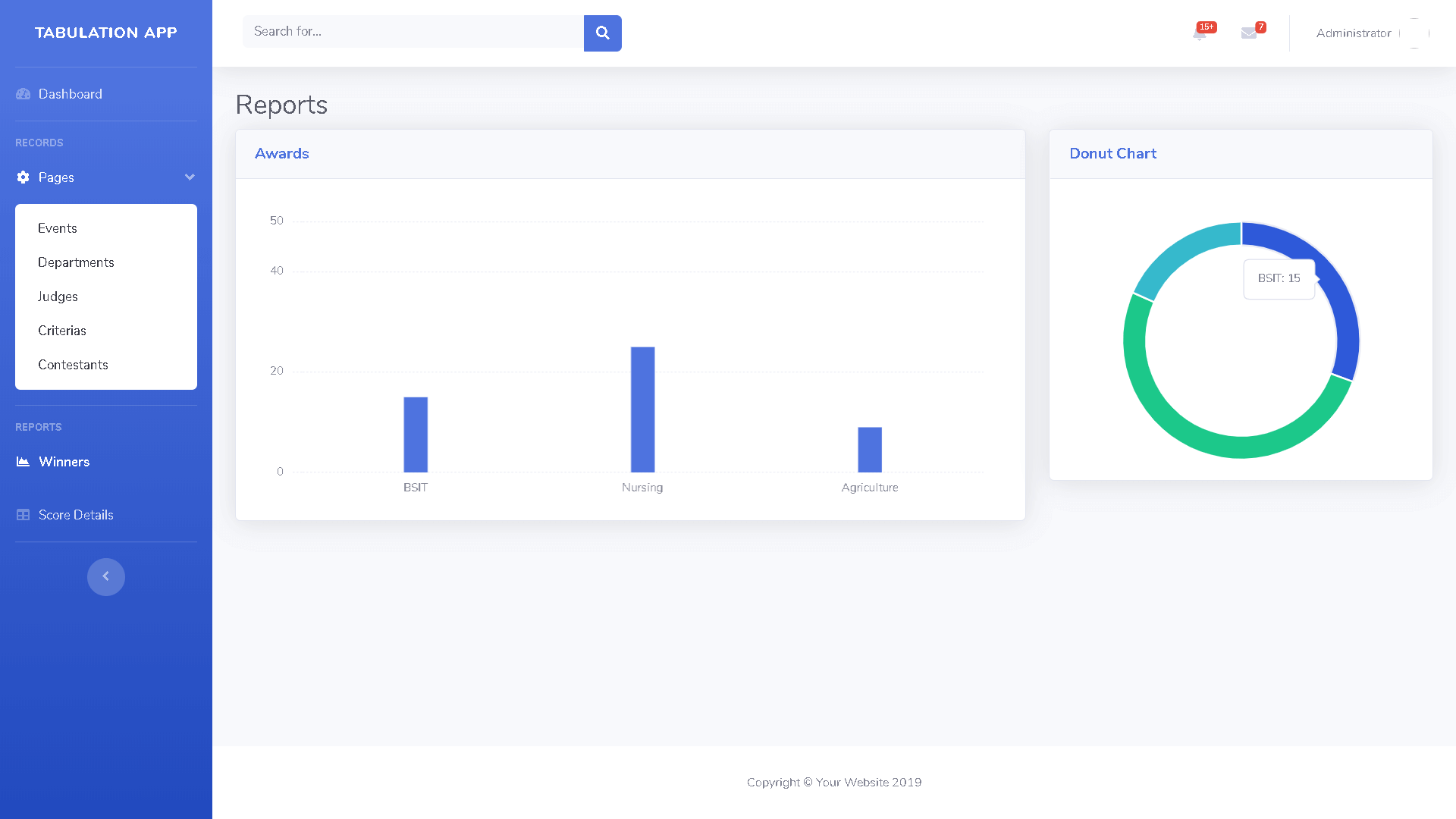 Tabulation System in PHP, MySQL and Bootstrap Capstone Project
Introduction
Nowadays technology had emerged in this generation. Innovation of things is now the trend of the technology. Automation of devices and appliances, and other computer controlled systems are the trends of our fast changing modernized world. The primary or the main purpose of technology is to minimize the workload of people and to achieve an easy work without any hassles.
Technology is now fast growing and today must establishment and institution in the country uses modern technologies for them to be able to serve clients fast and efficient and to improve, provide accurate tabulation system as well as fall count and anticipation as early as possible and a lot of problems solved by the computer technology.
Every time the college holds sports events and other contests they are using pen, paper and boards for the tabulation and generation of and it is hard to calculate and it consumed a lot of time.
The researchers came up with android-based event tabulation system for the college to help the school especially during events which could help them calculate, tabulate and generate results of the contest in a timely and accurate manner.