Monthly Archives:
February 2019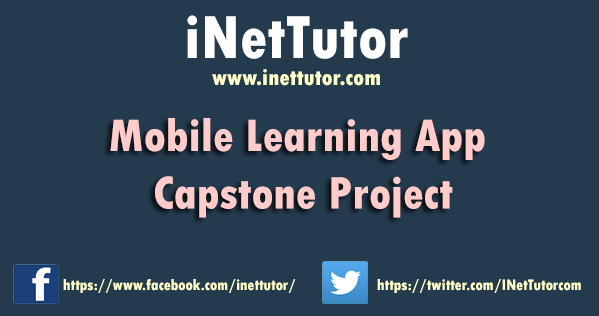 Mobile Learning App Capstone Project
Chapter 1
Background of the Study   
According to Priya Viswanathan (2013) Mobile application is a computer program designed to run on smartphones, tablet computers and other mobile devices.Apps are usually available through application distribution platforms, such as the Apple App Store, Google Play, Windows Phone Store, and BlackBerry App World. Some apps are free, while others must be bought. Usually, they are downloaded from the platform to a target device, such as an iPhone or Android phone, but sometimes they can be downloaded to laptops or desktop computers.