Monthly Archives:
January 2018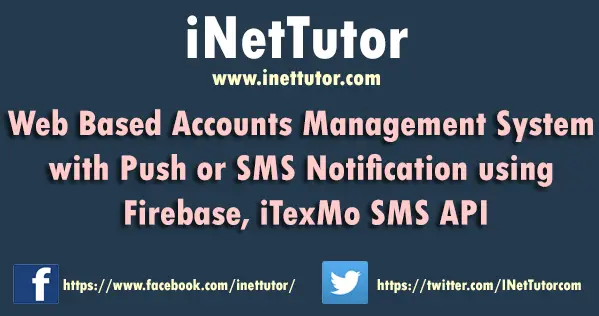 Web Based Accounts Management System with Push or SMS Notification
Significance of the Study
A computerized Account Management System would be of great aid for the company and to those who will be using the new system. Through computer based Account Management System, processing of large volume of data is performed quickly as well as efficiently. The proponents aim to increase the speed in processing payroll performance by means of decreasing manual operation in the payroll.
The proposed system will help the accountant of the company. Through adopting the system, it will help minimize the time effort of the accountant preparing payment of the employees. The system can accommodate changing figures and provide a paperless environment through well design database. The system can also provide an accurate computation of employee's wages for the employee.