Monthly Archives:
November 2017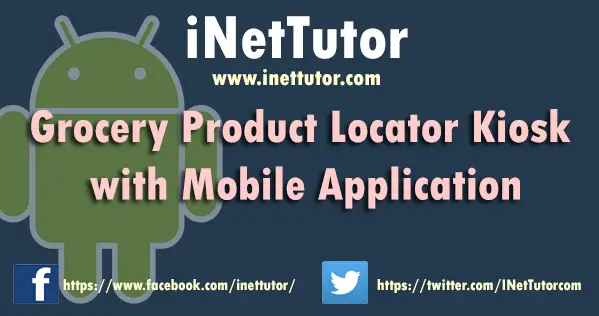 Grocery Product Locator Kiosk with Mobile Application
Statement of the Problem
The purpose of this study is to design a Grocery Product Locator Kiosk with mobile app that will give solution to the problem of the customer in terms of searching a product in a certain Aisle.
In order to determine the importance of having this application, the researchers were able to formulate the following questions:
How can the concept of Android and web programming be used in the field of the digital information dissemination?
What design would best suit for the targeted users and in the functions of the mobile applications?