Monthly Archives:
January 2017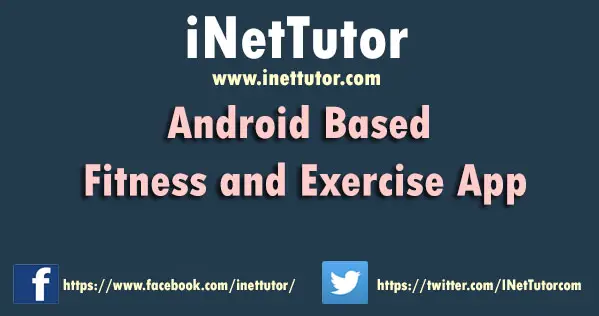 Title: Android Based Fitness and Exercise
Rationale:
Studies show that a simple exercise such as walking on a regular basis can increase the performance of our brain, improve concentration, focus, and cognitive function.
The proponents chose to do the study for the reason that in doing so; hopefully, it will help the proponents to learn about hybrid development android programming using HTML, CSS, JS. This proposed study will also modernize the old or traditional way of teaching exercise and fitness routines (gym with gym instructor). With the advent of mobile phones, especially android phones, the users can follow the basic exercise and fitness routines recorded in the app with less or no supervisions at all from the gym instruction.