Monthly Archives:
October 2015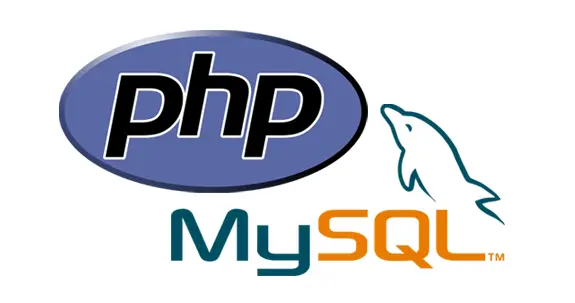 Web Based and Online Application for Capstone and Thesis Projects
1. Web Based Human Resource Integrated System
2. Lending System in PHP and MySQL
3. Web Based Classroom Management System
4. Web Based School Management System
5. Online Records Management System
6. Web Based Car Rental Application in PHP and MySQL
7. Office Supply Inventory System in PHP and MySQL
8. Employee Clock Attendance System
9. Attendance Management System
10. Car Wash Booking Application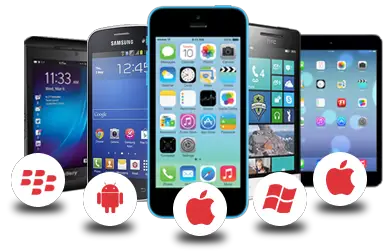 Android/Mobile List of Capstone and Thesis Projects
List of mobile projects for your thesis and capstone projects. It can be developed in three major mobile OS namely Android, IOS and Windows.
1. Android Based ELearning for Computer Fundamentals
2. Mobile Student Handbook
3. Psychology App for Android
4. Android Based Board Exam Reviewer for Agriculture
5. Android Based Board Exam Reviewer for Criminology
6. Dialect to Tagalog to English Dictionary App
7. Mobile First-Aid App
8. Android Based Entrance Examination with Web Based Admin Panel and SMS Support
9. Android Based Math Game for Grade 1
10. MusikMoTo: Mobile mp3 player